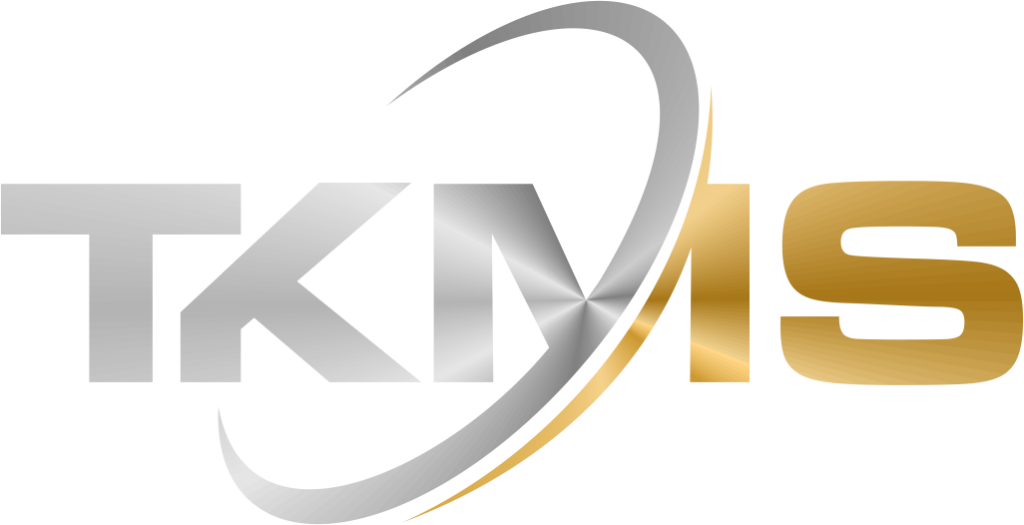 TKMS's experienced professionals provide you a non-union, cross trained workforce that delivers cost effective savings every time.
We bring decades of experience servicing assets and facilities in the Chemical industry. TKMS has the right solution for you, whether you require specialized access solutions, facility maintenance or Non-Destructive Testing to evaluate your equipment.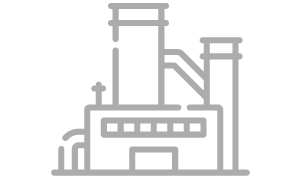 Our specialized teams work on repairs, installations and routine maintenance. Our training program, leadership in the industry and innovative equipment helps us safely manage work at height solutions that require work in confined spaces or on tall structures. 
A key benefit to using rope access is the cost savings when compared to using more traditional access methods such as scaffolding. Rope access also increases efficiency and safety. 
Our access solutions for the Chemical industry are: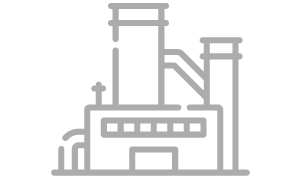 TKMS offers a comprehensive range of services to support and optimize your facility. Our team of technicians are up to date on the latest standards and regulations ensuring a proactive approach to compliance. 
TKMS works to assist Chemical clients to plan and execute inspection and maintenance work while minimizing the amount of offline equipment time. 
Our trade services for the Chemical industry include: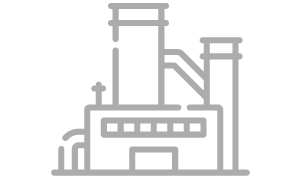 TKMS performs a wide range of light mechanical and maintenance services to the Chemical industry. Our cross-trained teams are equipped to perform both inspection and mechanical services, keeping costs down and minimizing downtime.
We offer light mechanical services in the air and on the ground utilizing our Specialized Access Services Team to safely access and service at height locations.
Our goal is to get your equipment back into operation as quickly as possible.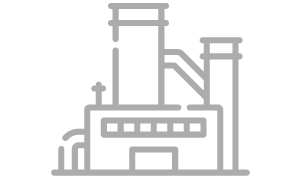 Non-Destructive TEsting (ndt)
TKMS has the ability to perform fast, thorough and reliable inspections. We ensure that our clients receive accurate data on time in order to prevent any unforeseen circumstances jeopardizing the health of personnel and the facility. We are also committed to diligently and rigorously using the most trusted and certified NDT technicians in order to give your team a consistent, high quality service delivery.
Combined with our access solutions and integrated services, TKMS's NDT service portfolio solutions can help you minimize downtime and decrease inspection costs. 
Non-Destructive methods offered by TKMS's skilled crews include: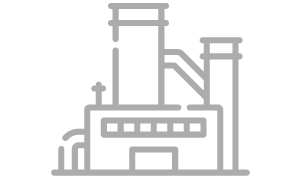 Innovative Composite Programs
TKMS's cross-trained teams can complete full program scopes in less time and reduce exposure hours than traditional teams, offering a true turn-key solution. Our unique approach to multi-skilled technicians means there are less trades to coordinate, so we can complete your project sooner.
Our name is important to us and that's why we ensure we offer quality services every time. 
We respond when you need us and provide prompt and professional service. Contact us today to see how we can assist you with your next project.