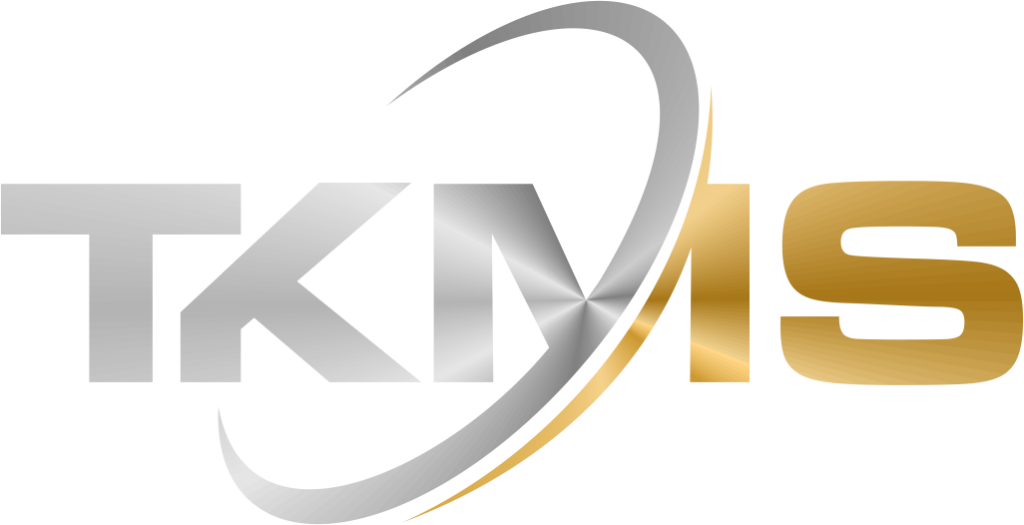 Experienced & highly trained teams
TKMS performs a wide range of light mechanical and maintenance services. Our composite crews were built to reduce time, costs, and exposure hours and are the ideal solution for your mechanical needs.
Inspection, maintenance, and prompt repair are crucial to the success of your industrial assets and commercial facilities. In these settings, many surfaces and structures can be difficult to access. We offer light mechanical services in the air and on the ground utilizing our Specialized Access Services Team. 
TKMS's light mechanical division provides

skilled and certified trades

that can reach every location of your complex without traditional lengthy set up times. Stringent international and internal standards guarantee the safety of our workers, your staff, and facility.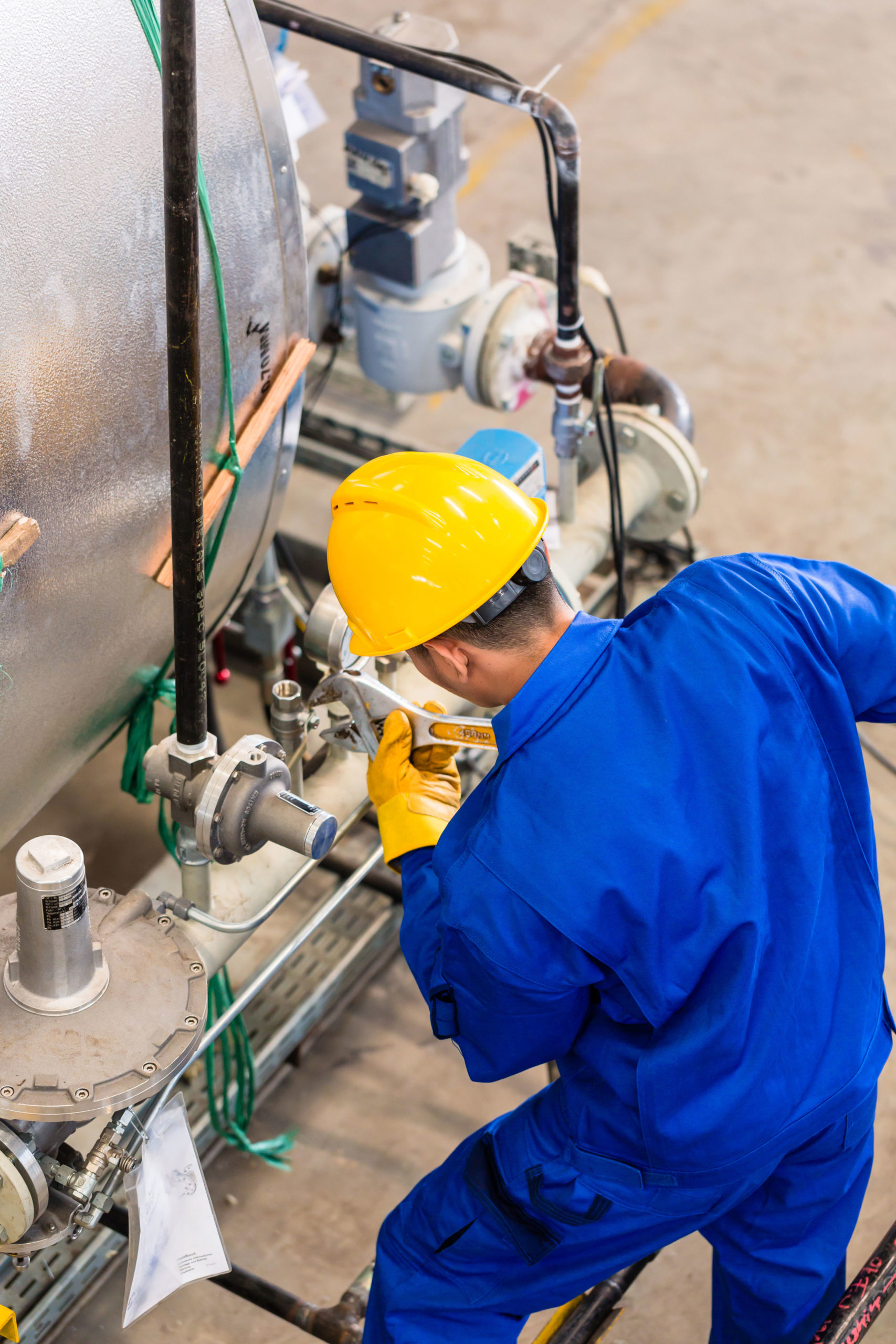 Light Mechanical services
Our goal is to get your equipment back into operation as quickly as possible. Our light mechanical services include:
Applications: Piping, Pipelines, Vessels, Tanks, Chimneys/Stacks, Platforms, Wind Turbines
Our name is important to us and that's why we ensure we offer quality services every time. Contact us today to see how we can assist you with your next project.