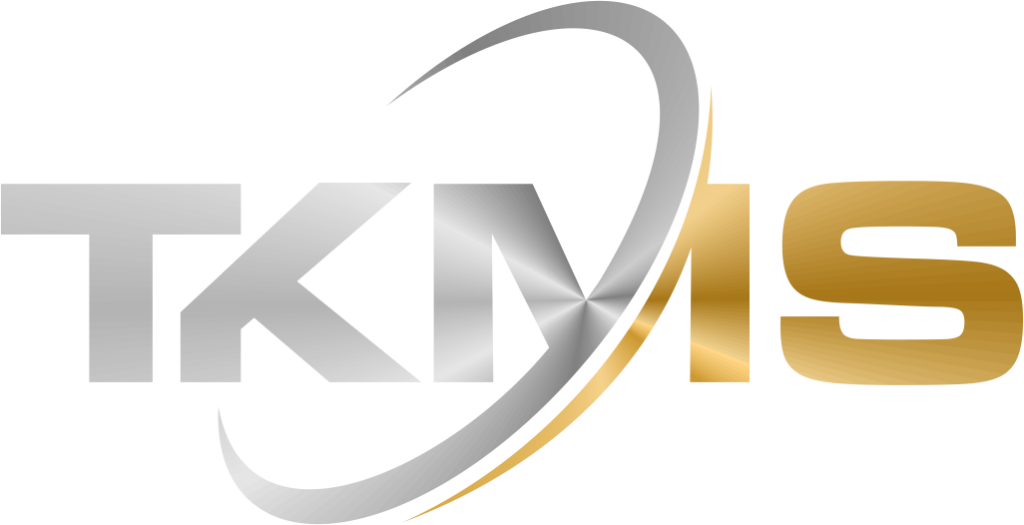 Experienced & highly trained teams
Heat management has become essential and part of the operational success of processing plants, Oil refineries, Pipelines, mines and others industrial facilities. This is especially true when dealing with cold winter environments.
Electrical Heat Tracing (EHT) is a cable based system, commonly used on pipes, flanges, valves, and pumps designed to control the temperature of pipe, to prevent freezing and to regulate the temperature of the product within. Preventing pipe freezing minimizes the risk of frost associated damage. EHT, combined with properly maintained insulation, is an effective way to ensure your assets are accurately managed.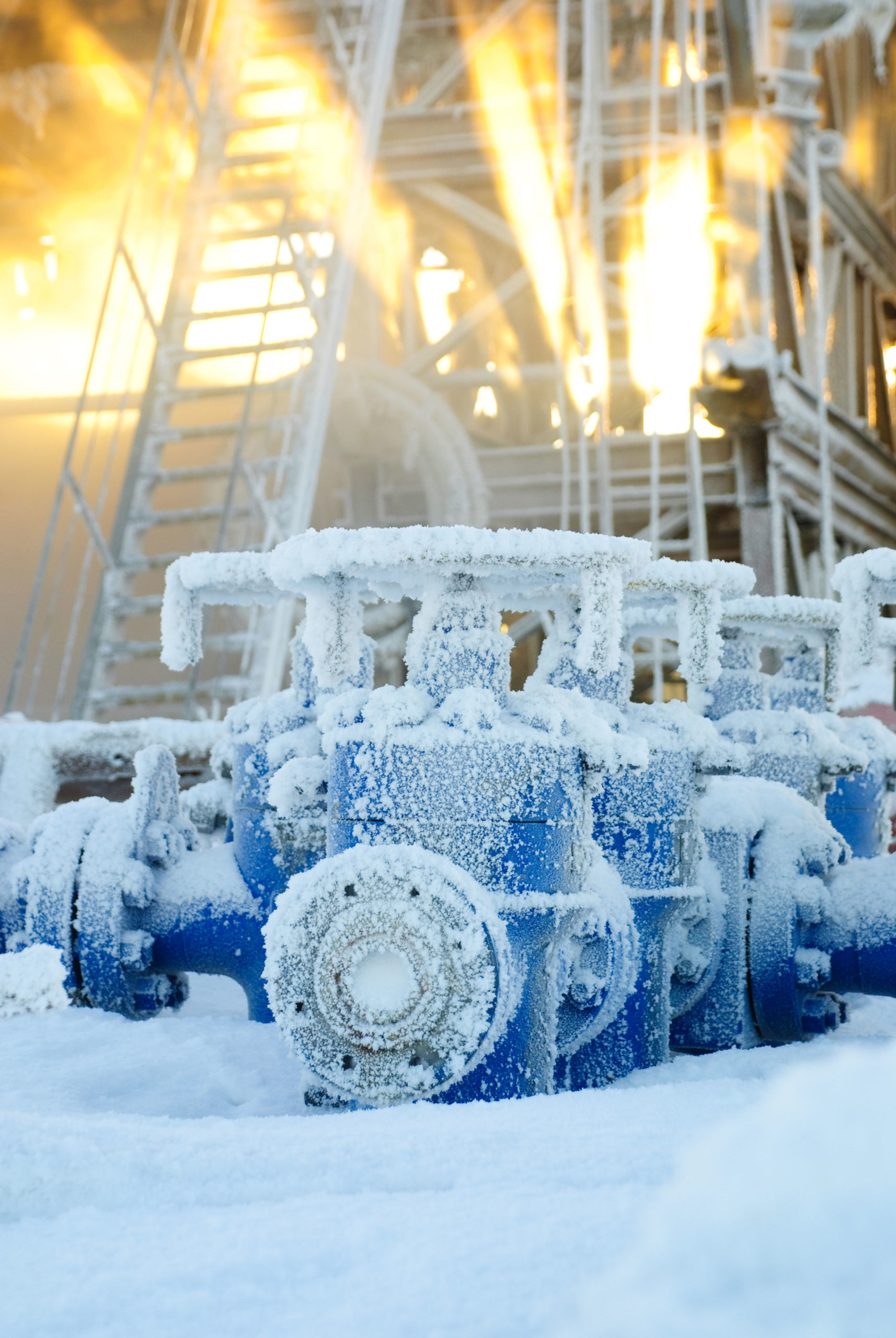 We provide composite teams of certified electricians that are trained in the specialization of Electrical Heat Trace systems. We handle EHT installation, maintenance and monitoring. Our business model can handle all aspects of the program, from the ground up, and are specifically designed to reduce costs and exposure hours. TKMS believes in cross training our employees which reduces scheduling time, cost and coordination.
Values of an EHT program:
Services facilitating this program:
TKMS will partner with your team to efficiently manage your electrical heat trace system, protect your assets, and respond to maintenance needs.
Fill in the form below to find out more about our EHT program. 
Our name is important to us and that's why we ensure we offer quality services every time. Contact us today to see how we can assist you with your next project.