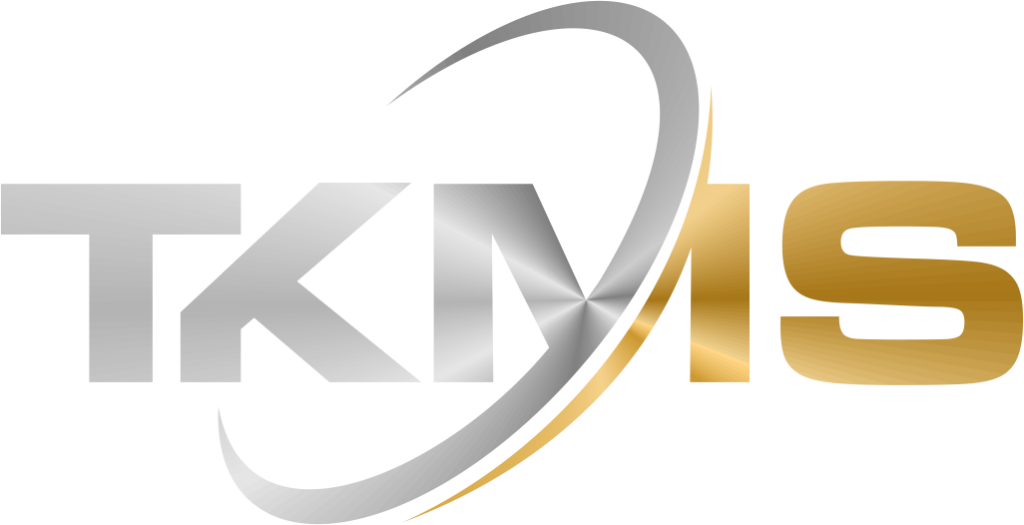 Experienced & dedicated to protect your assets
TKMS offers NDE Inspections through Eddy-Rite Ltd, specializing in Eddy Current applications.
Inspection, trades and Rope Access go hand in hand, making our composite crews an excellent solution to your inspection needs. Cross training our inspectors in rope access and light industrial trades allows us to complete your scopes with less people, resulting in reduced costs, time and exposure.
Some benefits of non-destructive testing include: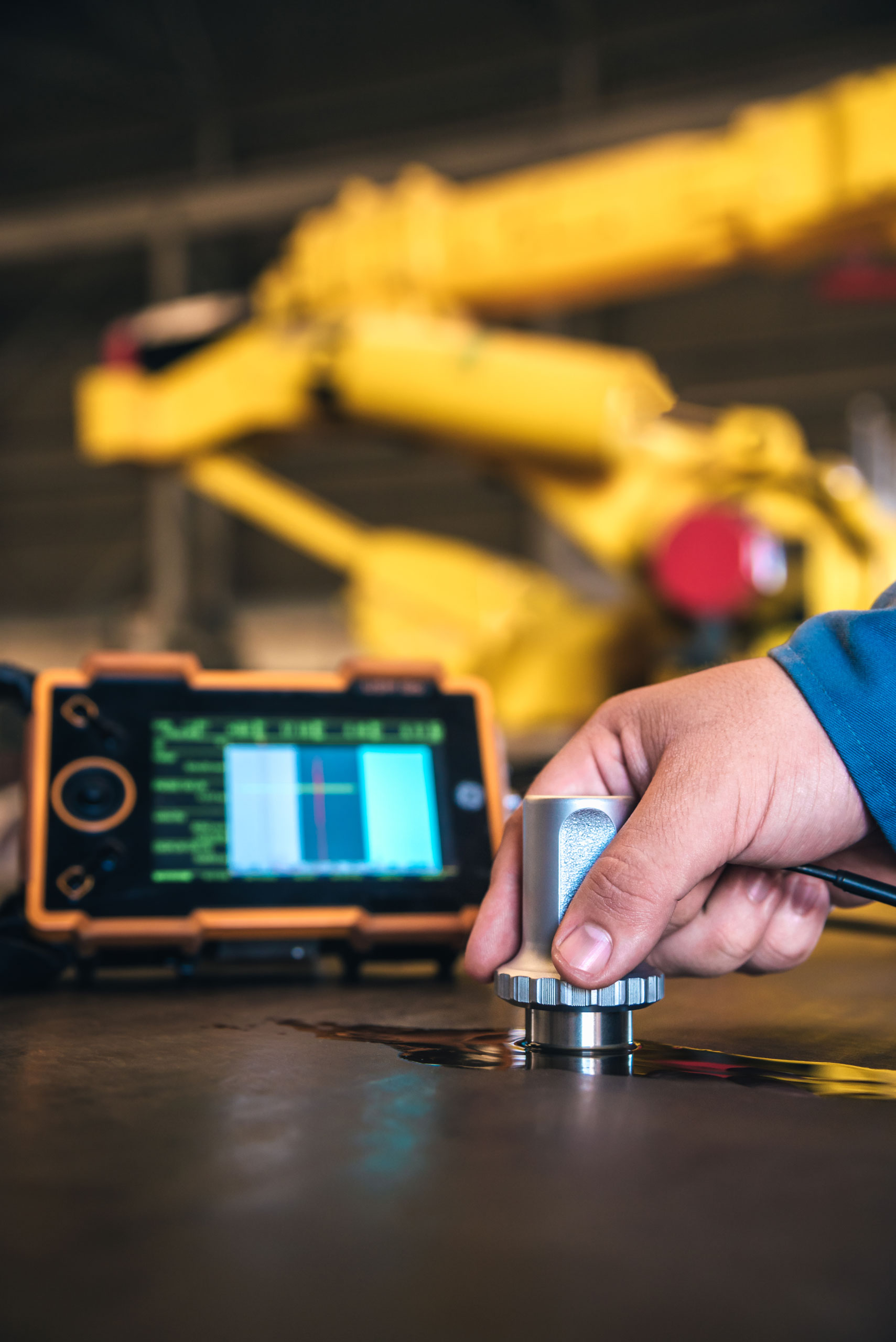 Non-Destructive Testing Services
TKMS has the ability to perform fast, thorough and reliable inspections. We ensure that our clients receive accurate data on time in order to prevent any unforeseen circumstances jeopardizing the health of personnel and the facility. We are also committed to diligently and rigorously using the most trusted and certified NDT technicians in order to give your team a consistent, high quality service delivery.
Combined with our access solutions and integrated services, TKMS's NDT service portfolio solutions can help you minimize downtime and decrease inspection costs. 
Non-Destructive methods offered by TKMS's skilled crews include:
Applications: Piping, Vessels, Tanks, Processing Plants, Platforms, Bridges, Large Structures
Our name is important to us and that's why we ensure we offer quality services every time. Contact us today to see how we can assist you with your next project.