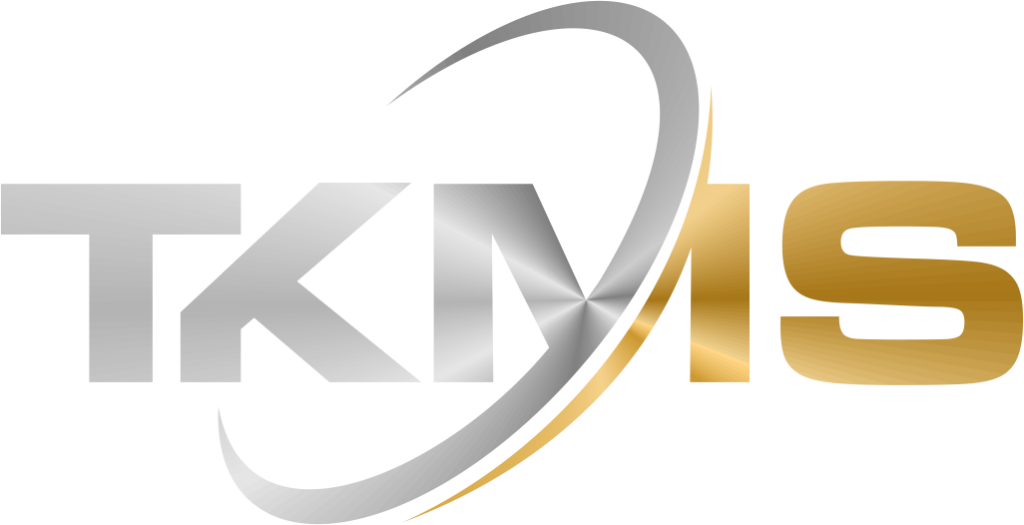 Experienced & highly trained teams
Wind Power is one of the fastest growing sources of new and clean energy in Canada and around the world. The energy sector continues to change and develop, as the economy moves forward with plans to becomes less dependent on fossil fuels. 
TKMS has experience offering complete turn key preventative and ongoing maintenance packages to the wind industry. Our teams work on composite repairs assisting in rigging installations, inspections, drone inspections and routine maintenance using rope access.
TKMS works to assist Wind Power clients to plan and execute inspection and maintenance work while

minimizing the amount of offline equipment time.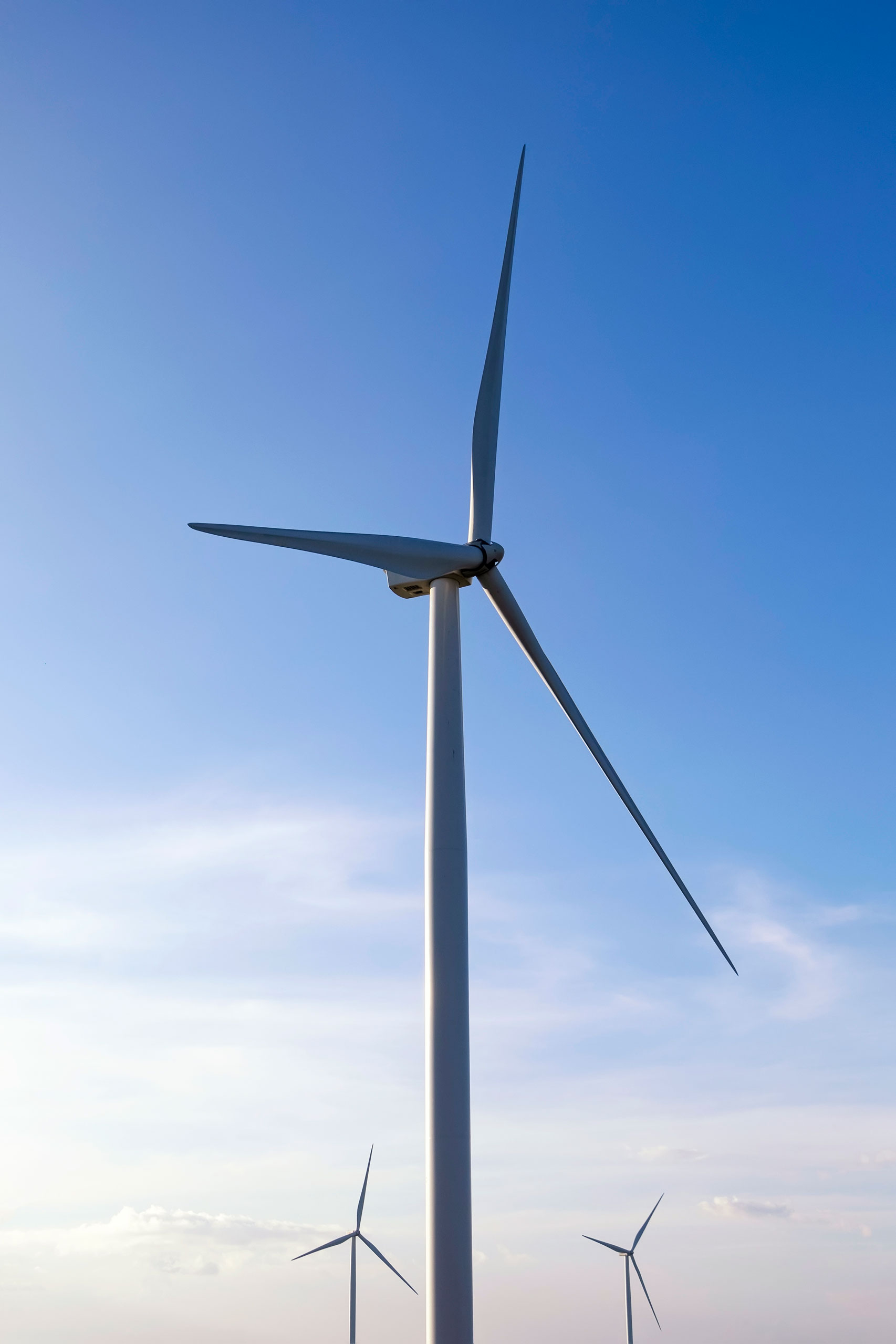 The wind industry is the perfect example of where our multi-skilled crews can effectively manage your assets while reducing downtime, costs and safety concerns. 
Our complete composite programs for the wind industry include:
Reach out to our dedicated management team today to learn what we can do to help you safely manage your Wind Power assets.
Our name is important to us and that's why we ensure we offer quality services every time. Contact us today to see how we can assist you with your next project.