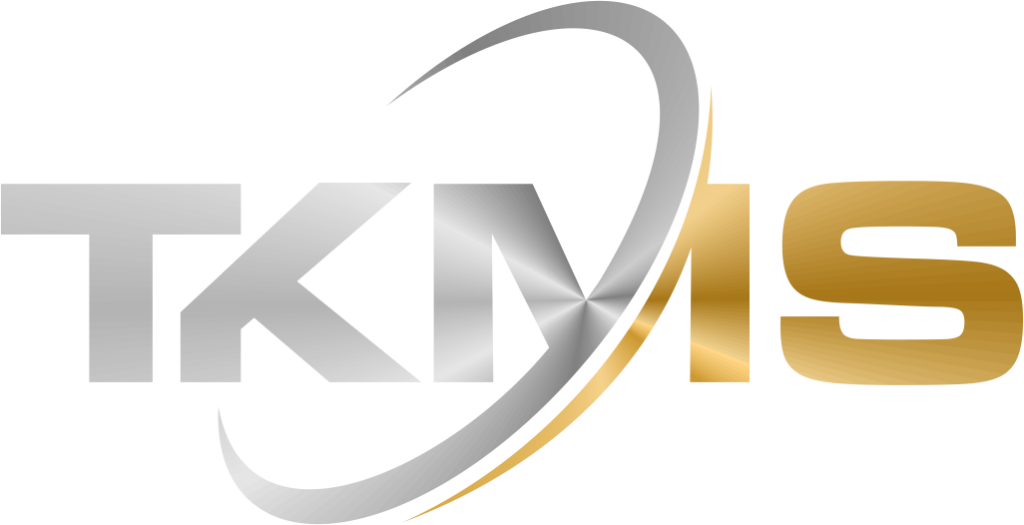 Experienced & highly trained teams
Turnarounds are required to ensure oil and gas plants are running at their optimal performance level and to detect any potential repairs needed. In general, turnarounds are extremely costly to perform. The challenge of having to select and manage multiple contractors makes turnarounds a costly event.
TKMS assists with decreasing turnaround costs by providing turn-key solutions that utilize multi-skilled personnel. Our highly skilled teams are able to perform turnaround activities with less coordination and execution time, resulting in lower exposure hours.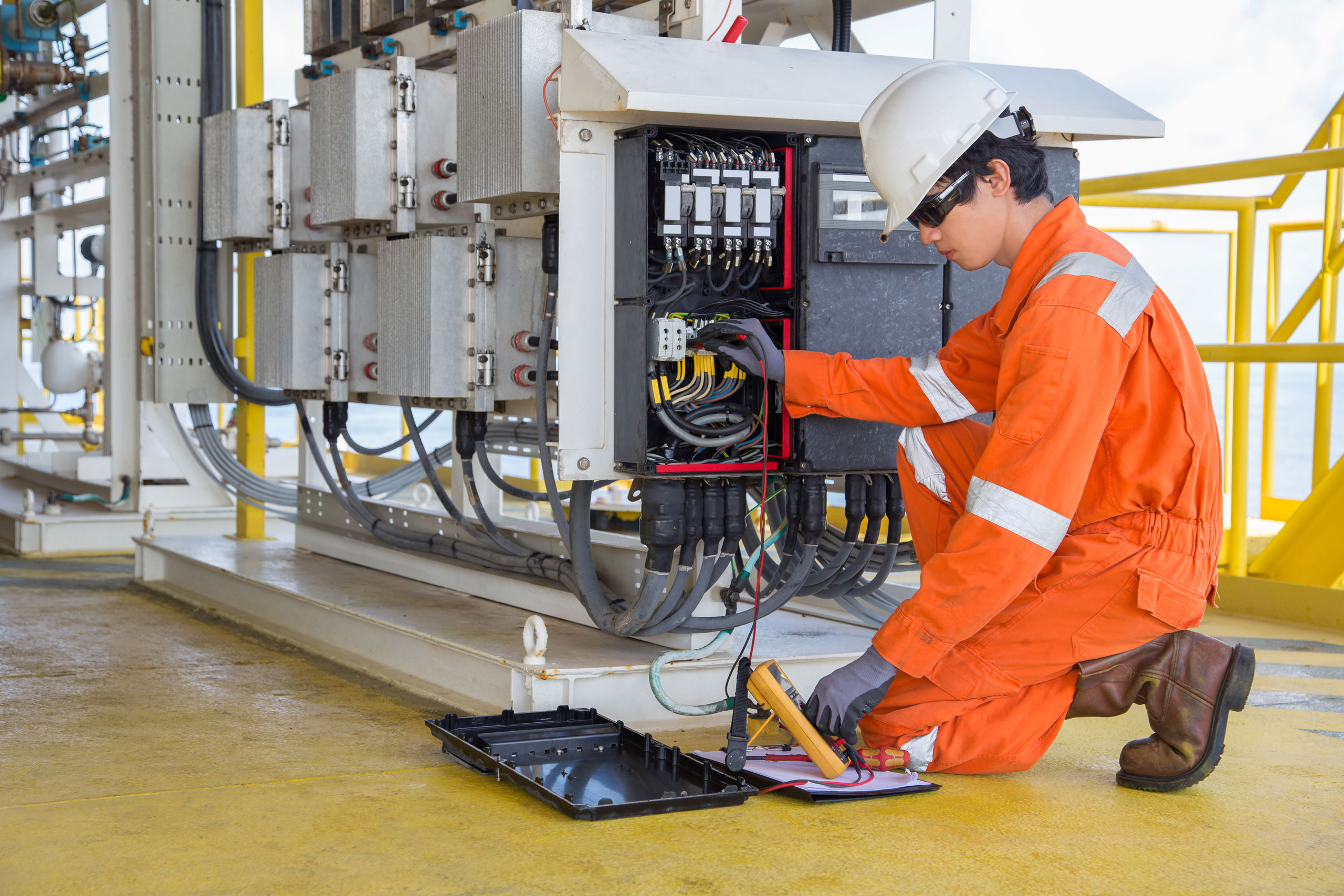 Some services we offer to assist in completing an efficient turnaround are:
Interested in pre-planning your next turnaround? Contact us for assistance from our team. 
Our name is important to us and that's why we ensure we offer quality services every time. Contact us today to see how we can assist you with your next project.