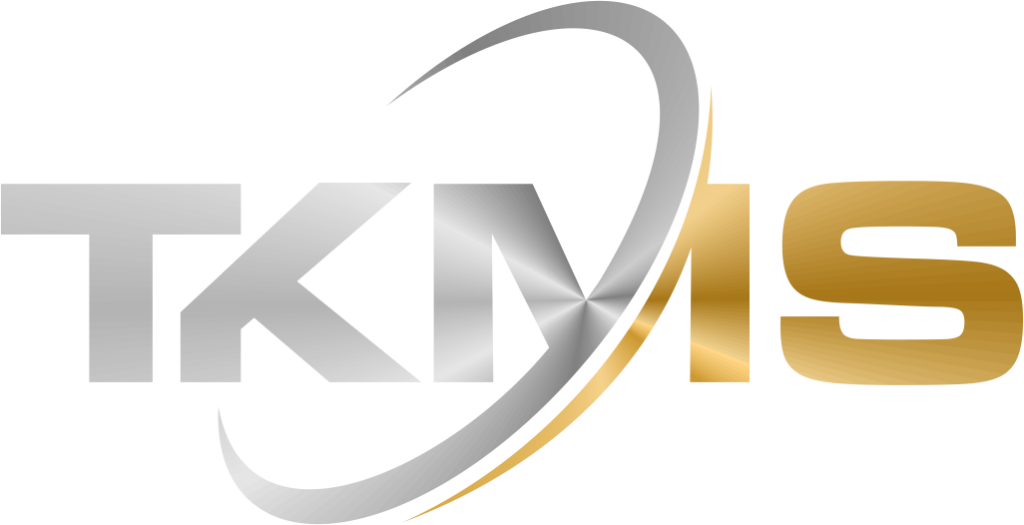 Multi-skilled Experts Offering Turn Key Solutions
Our teams are designed to lower exposure hours. We are experienced professionals offering a non-union, cross trained workforce that delivers cost effective savings every time.
We believe that a minimum standard does not exist – there is always a top standard of service and we aim for the top every time. 
Our name is important to us and that's why we ensure we offer quality services every time. Contact us today to see how we can assist you with your next industrial project.