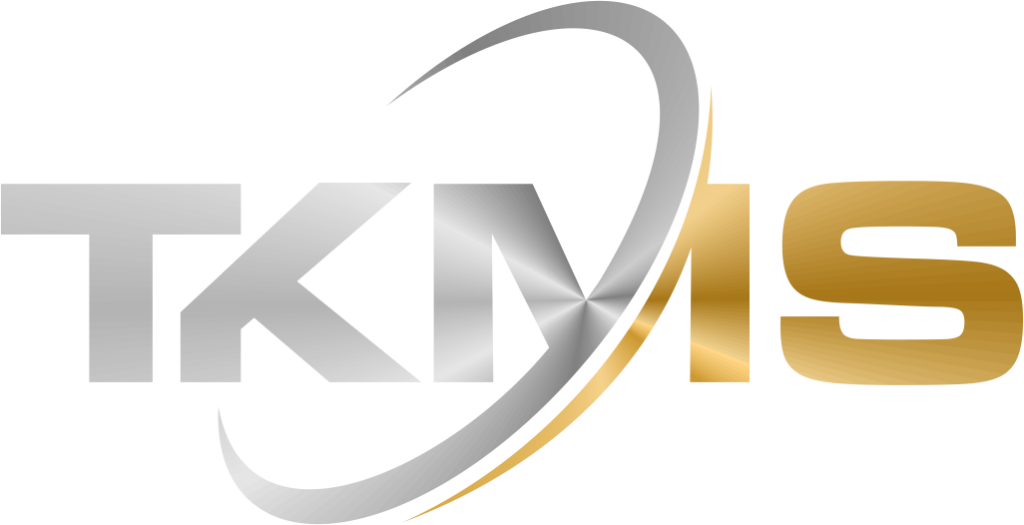 Experienced & highly trained teams
A coating is a covering that is applied to the surface of an object, usually referred to as the substrate. The purpose of applying the coating may be decorative, functional or both. Existing coating systems may need repair or replacement. Immersion in water, exposure to the environment, ice abrasion, high humidity, and mineral or chemical exposure can lead to breakdown of protective coatings. Over time, steel and structural elements that are exposed to the environment will oxidize and deteriorate. Protective coatings assist in sealing these components off from the environment to slow or stop decay.
TKMS's coating team can assist you in maintaining your facility or structure for optimal efficiency and lifespan.
We know its difficult to access high or awkward structures to maintain protective coatings. However, our highly skilled rope access coating teams are trained to get your job done quickly and efficiently, with minimal out of service time for you.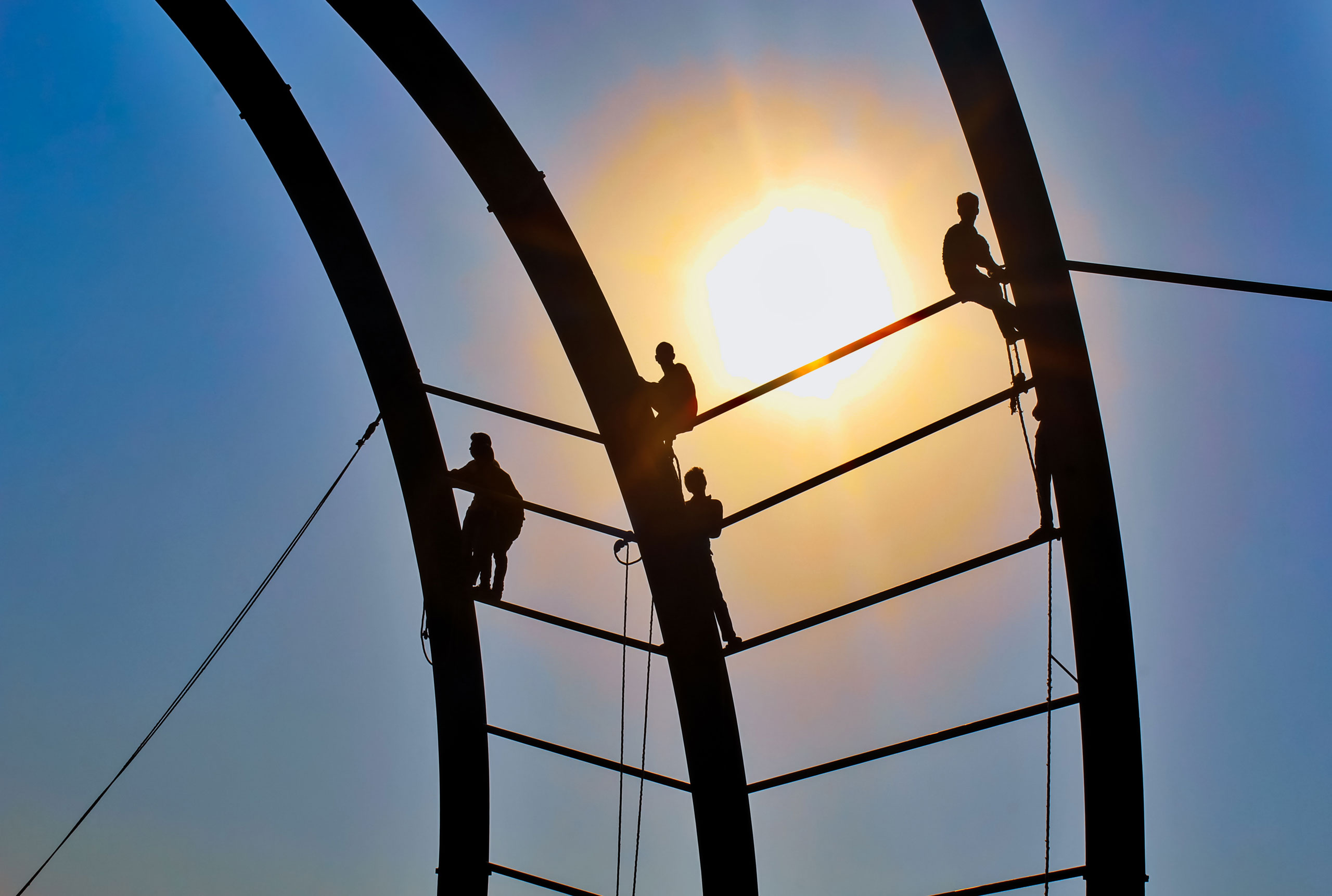 Painting & Coating services
TKMS understands the challenges of the construction and infrastructure industries. Our top priority is to provide quality workmanship and materials with a safety minded approach, while working to complete your project within your required schedule. Contact us today to find out how we can assist you with the following coating applications:
Applications: Bridges, Buildings, Masts, Gates/Fences
Our name is important to us and that's why we ensure we offer quality services every time. Contact us today to see how we can assist you with your next project.