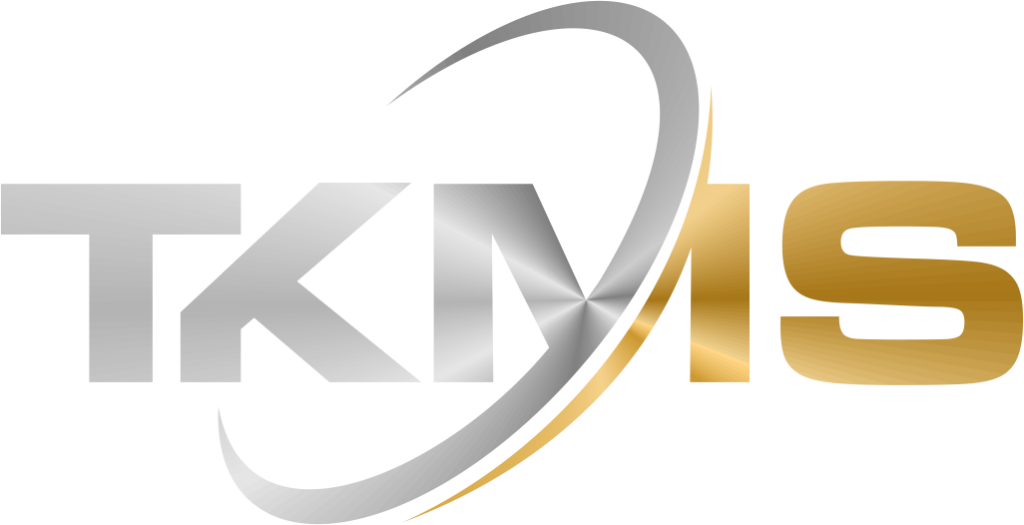 Corrosion Under Insulation
Experienced & highly trained teams
Corrosion under insulation (CUI) occurs when moisture builds up on the external surface of insulated equipment. CUI is one of the most difficult corrosion processes to prevent. Data shows that about 60% of pipe leaks are caused by CUI – Inspectioneering Journal.
Corrosion under insulation is a common and expensive problem, which affects all industrial facilities. Left undetected, CUI can lead to safety concerns, costly repairs, and potentially the shut down of a unit or entire facility. A thorough approach must be taken when dealing with CUI which includes prevention, inspection, and mitigation.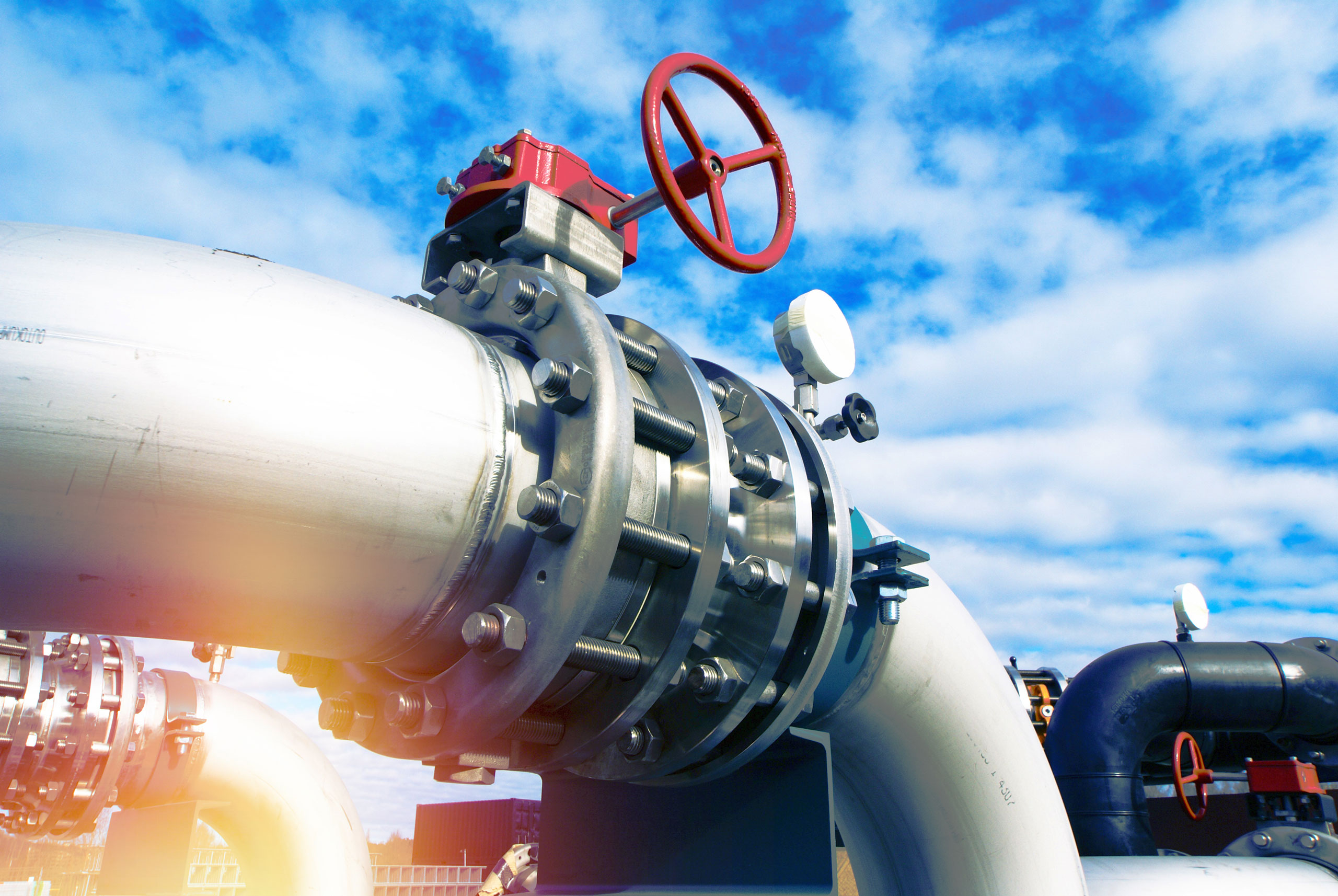 TKMS industrial understands the challenges of CUI and works with our clients on the fundamentals of a CUI program, including the pros and cons of each method used.
Regular preventative maintenance involves removing insulation, checking the surface condition of the pipe and replacing the insulation. Unfortunately, this is an expensive and time-consuming method and can in some cases involve asbestos and other complications. TKMS will always be in favour of advising our clients to abide to a through program that involves some of the following disciplines:
Mitigation can be achieved by use of NDT techniques as well as insulation plugs, regular inspections and thorough reporting.
Contact us today for a consultation.
Our name is important to us and that's why we ensure we offer quality services every time. Contact us today to see how we can assist you with your next project.