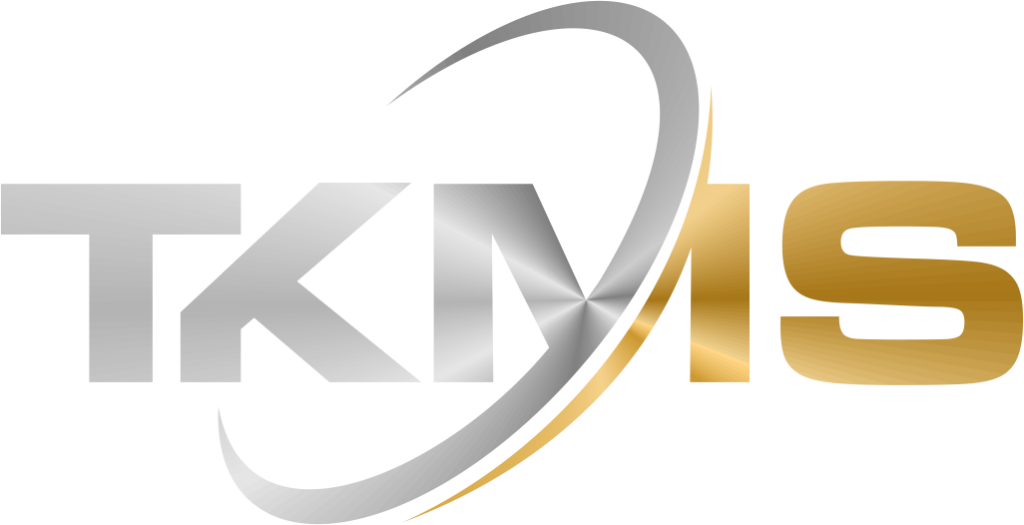 Multi-skilled Experts Offering Turn Key Solutions
Our teams are designed to lower exposure hours, ensuring safety remains a top priority. Our training and specialized equipment helps us safely manage multiple solutions that require work over water, in confined spaces or tall structures. 
Commercial structures can be architecturally complex and prove to be challenging to maintain and repair. Our technicians are highly trained and equipped to manage all maintenance applications on a variety of structures. Our rope access team can be deployed quickly and effectively, saving the time required for traditional scaffolding.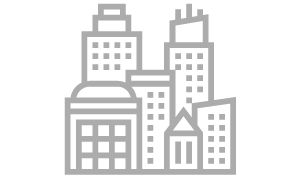 From uniquely shaped structures to large buildings, maintenance and cleaning can be costly and challenging. TKMS rope access allows you to access what has typically been presumed inaccessible in a way that is safe and affordable. You only need to hire ONE team to get the job done.
Building and structure maintenance helps to preserve your investment as well as prolong its life. Rope access, when compared with scaffolding, has the advantages of fast mobilization times and very little setup. The TKMS team is ready to accomplish specialized and routine maintenance whenever and wherever you need us. 
TKMS provides a complete list of services for all difficult to access situations: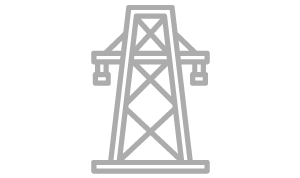 Access can be tricky when it comes to working on towers and bridges. Setting up scaffolding can make a simple task extremely expensive and time consuming.
We provide a unique approach to challenging work environments reducing risk exposure, while streamlining efficiency for repairs and maintenance.  Our specialized access experience includes: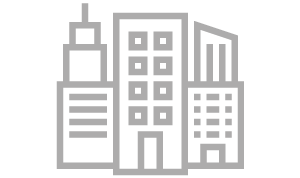 TKMS proudly offers property management solutions for our commercial clients. We offer our commercial clients peace of mind by providing services ranging from building and property maintenance, to installing monitoring systems to keep customers and staff safe. 
TKMS ensures your property says the right message about you and your business by offering the following services:
Our name is important to us and that's why we ensure we offer quality services every time. Contact us today to see how we can assist you with your next commercial project.