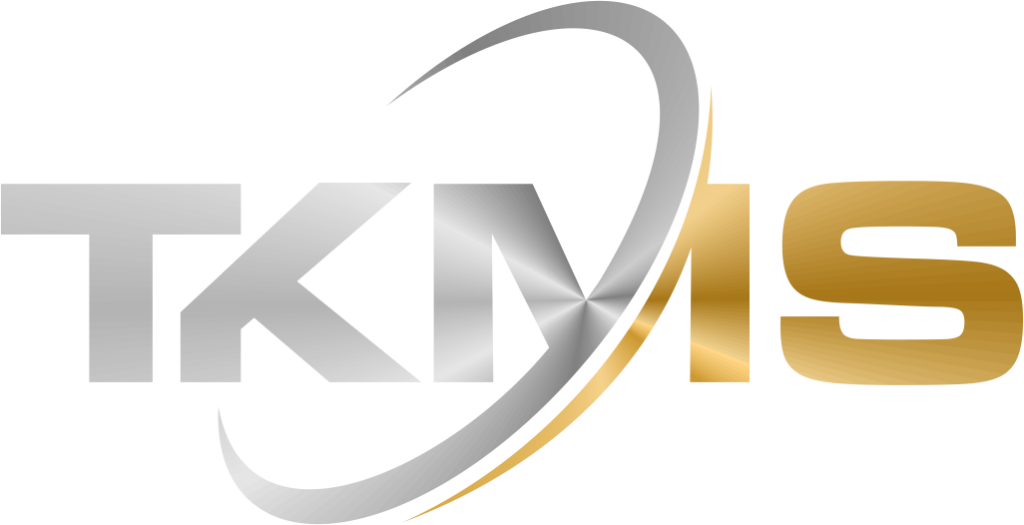 Experienced & highly trained teams
TKMS industrial's fully-qualified and trained maintenance crews help operators keep their facilities in top condition. Cross training our crews allows us to cut down on time, costs and contractor coordination.
TKMS has over 25 years of combined industry experience. Oilfield maintenance is our specialty and our teams are designed with efficiency and safety in mind.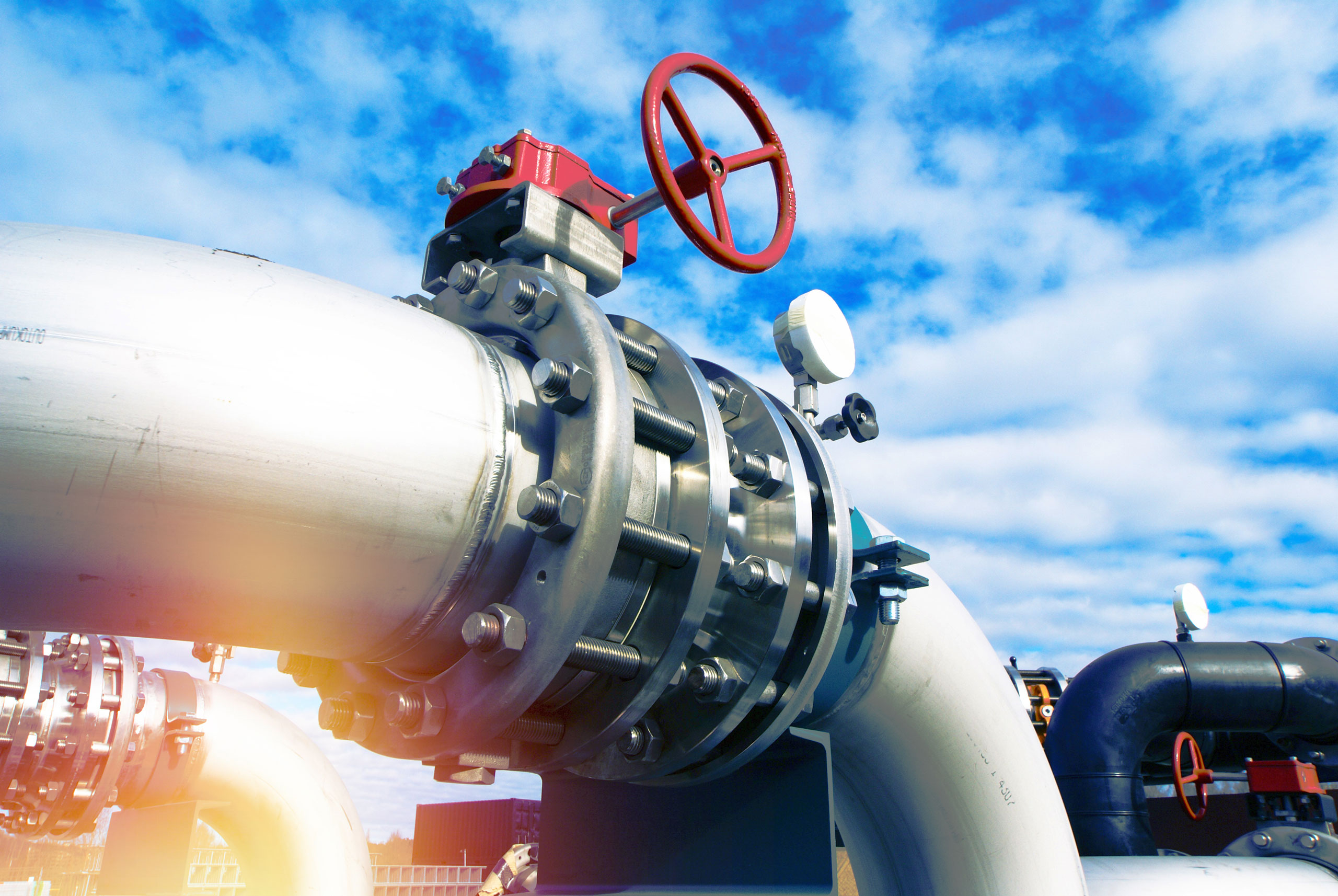 Our typical maintenance services include:
Contact us today to discuss your maintenance needs with our knowledgeable management team.
Our name is important to us and that's why we ensure we offer quality services every time. Contact us today to see how we can assist you with your next project.