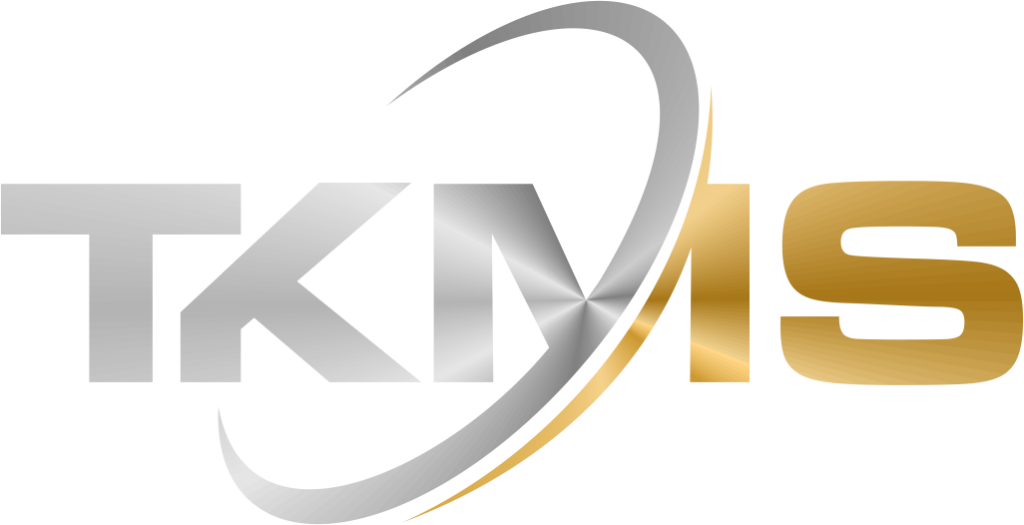 Experienced & highly trained teams
Protect your assets from temperature, weather and corrosion while increasing efficiency and productivity. Our multi-skilled composite crews are able to complete insulation projects in hard to reach areas while reducing cost and exposure hours.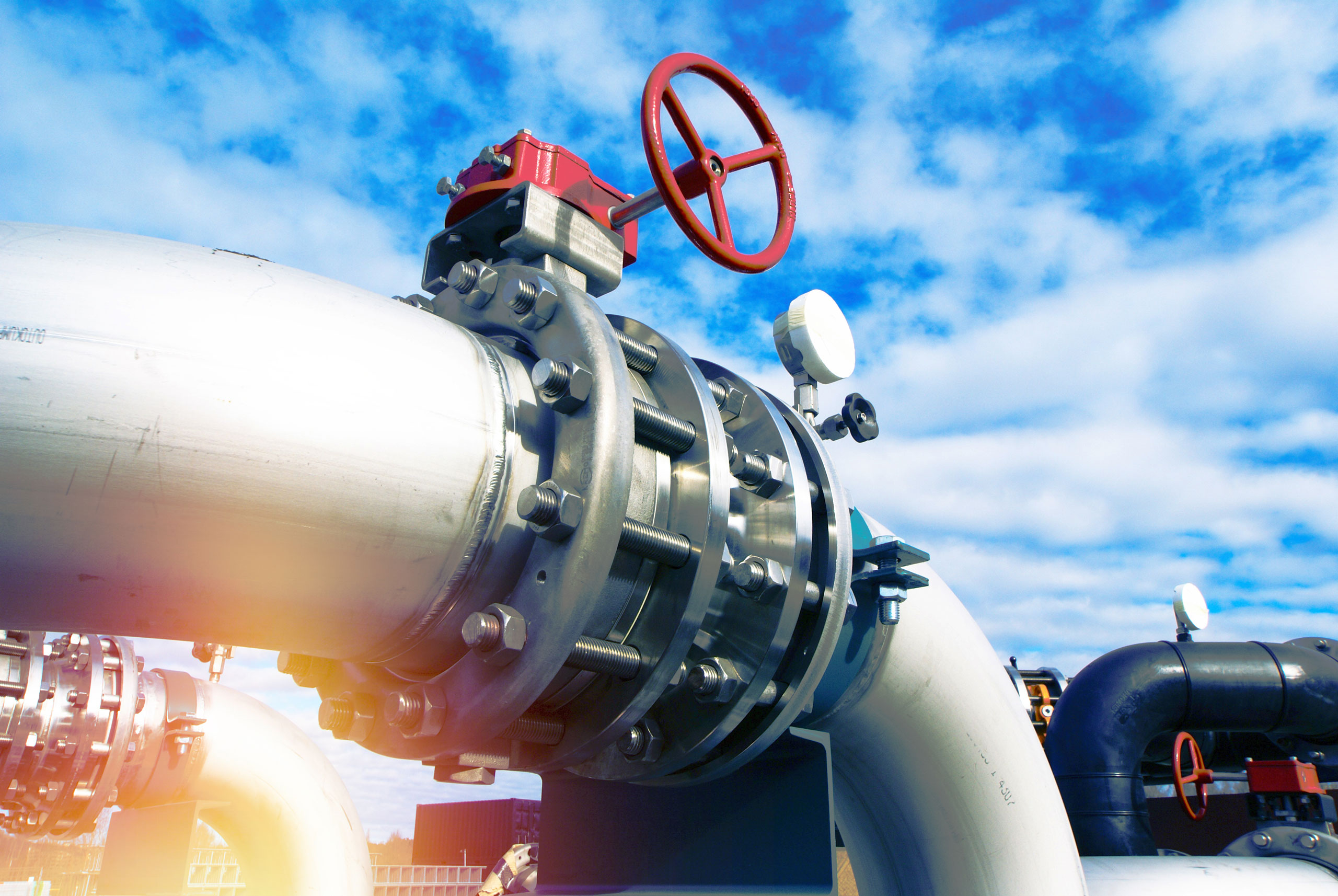 From the ground up, we have the following insulation needs covered:
Applications: Piping, Pipelines, Vessels, Tanks, and Spheres
Our name is important to us and that's why we ensure we offer quality services every time. Contact us today to see how we can assist you with your next project.