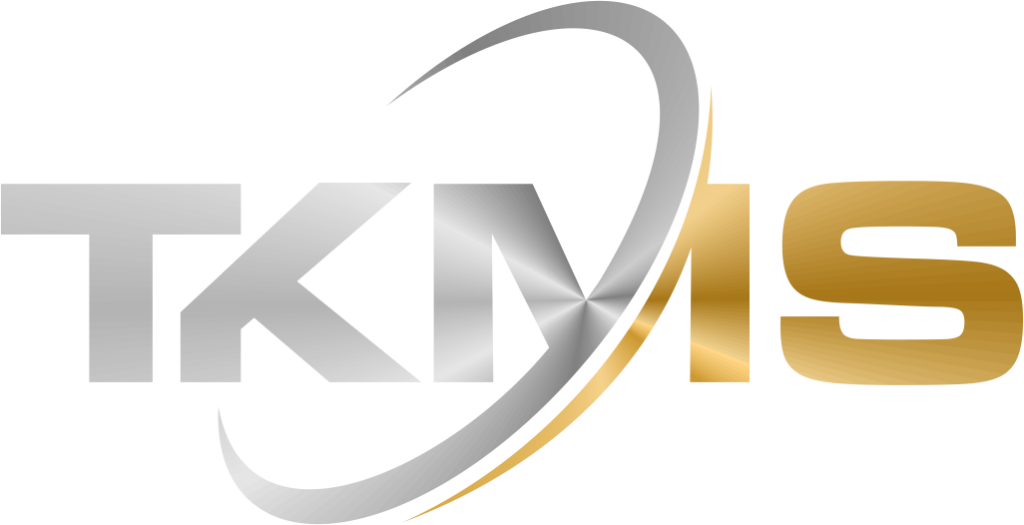 Experienced & highly trained teams
The goal of a well planned winterization program is to protect your people and your assets from cold weather failures resulting in operational shutdowns and potential injuries. Our crews, consisting of rope access technicians, certified electricians, steamfitters, pipefitters and insulators, can assist you in ensuring your systems are running and well maintained throughout the hard winter months.
We cross train our technicians to

lower costs and timeframes

for you. This model is the ideal solution for a dynamic winterization program.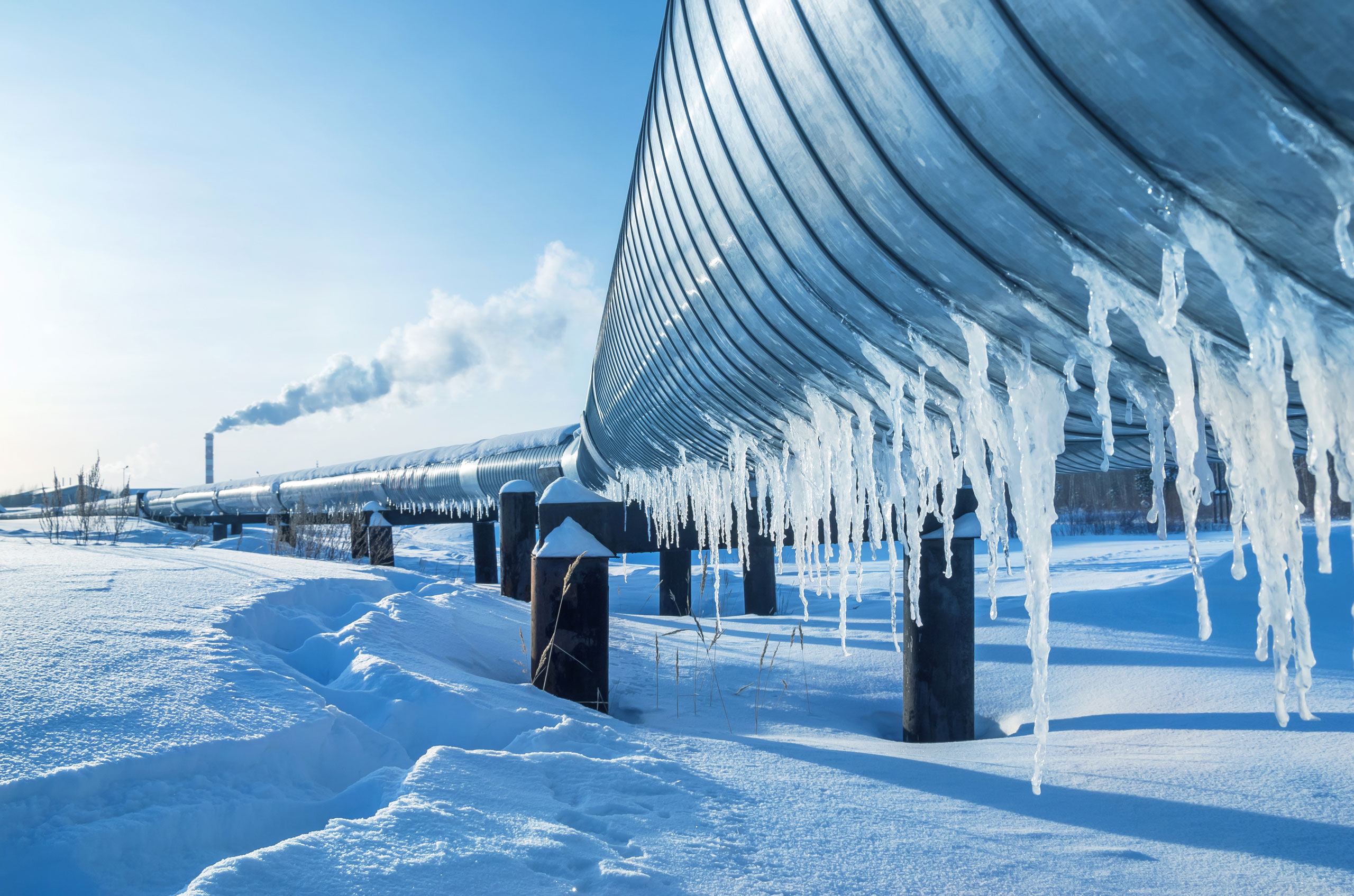 Some key areas where TKMS crews assist with winterization preparation and maintenance include:
Inefficient winterization plans can cause severe issues within plants including ice build up and major outages, both of which are dangerous and costly.  
Contact us today to discuss how we can assist you in creating a functional winterization plan for your equipment. 
Our name is important to us and that's why we ensure we offer quality services every time. Contact us today to see how we can assist you with your next project.