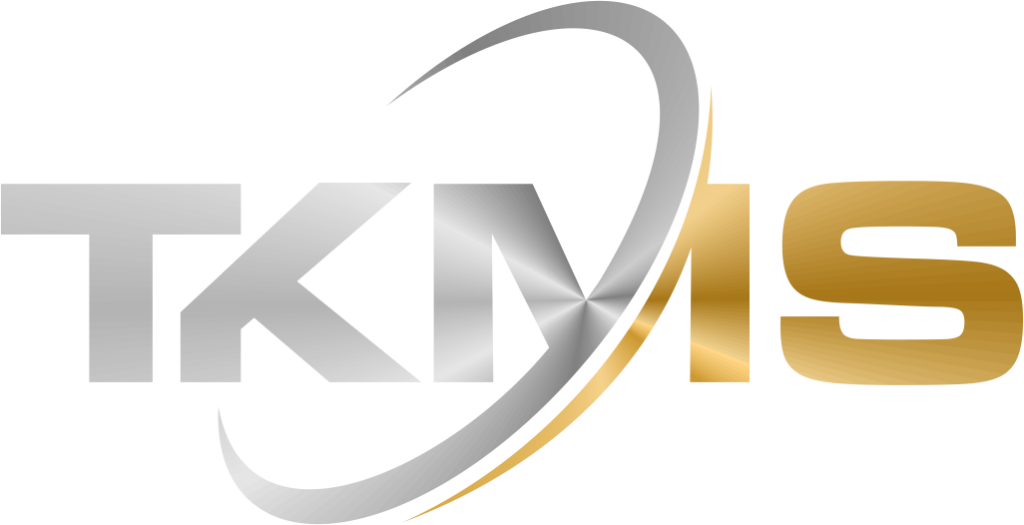 Corrosion & Erosion Surveys
Experienced & Accountable to results
TKMS is experienced in completing corrosion and erosion surveys. Integrated composite crews consisting of certified NDT technicians, insulators and rope access riggers allow these programs to run successfully and efficiently. Our business model of utilizing multi-trade non-union technicians allow us to stay ahead of the curve and remain competitive in this industry.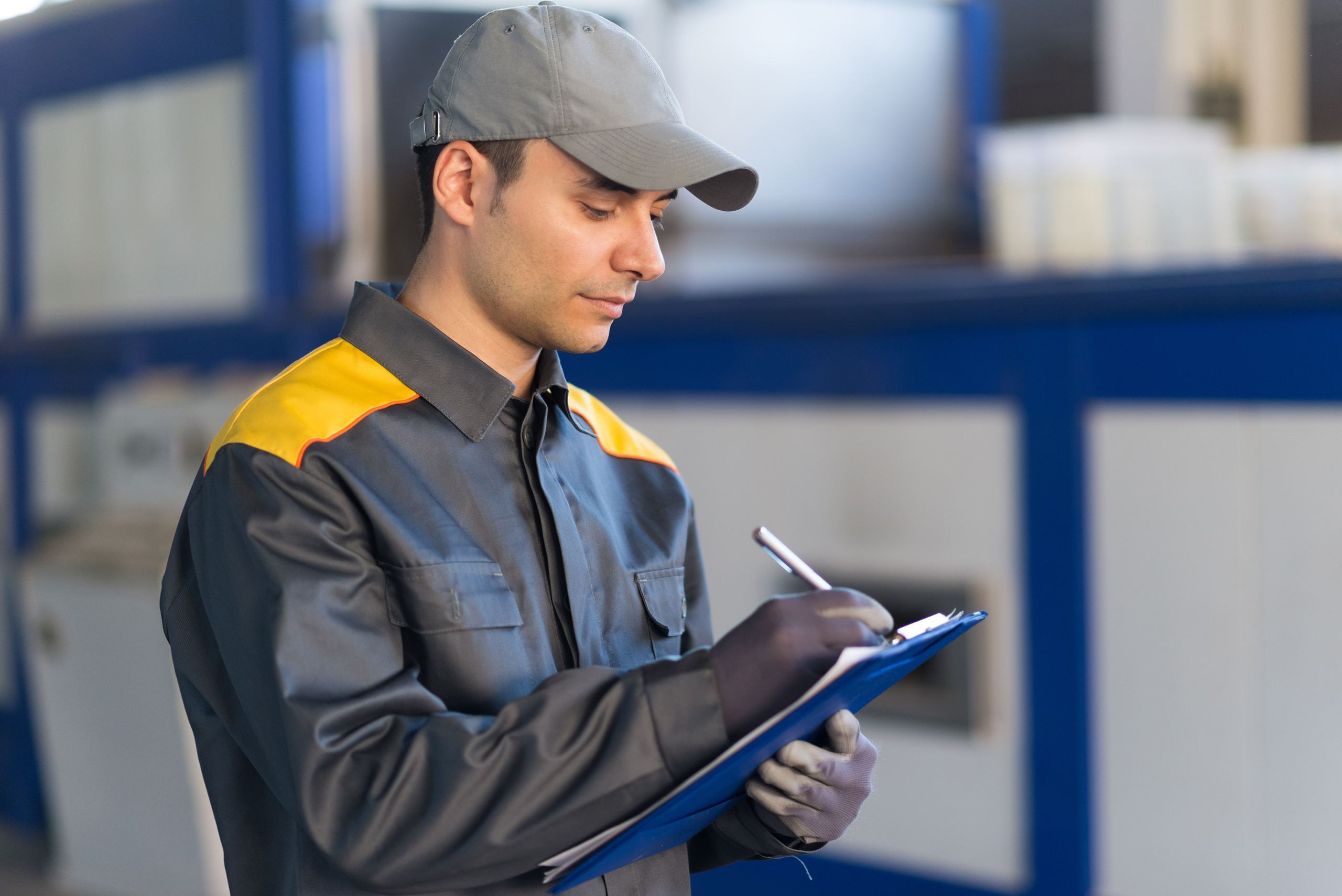 TKMS's QAQC department vigorously reviews previously collected data to ensure that accurate readings have been provided to clients. We believe in transparency, integrity and client care. Our clients, employees and our company's reputation are highly important to us, so you know you can count on receiving excellent service when dealing with TKMS.
Contact us today to discuss how we can mitigate your corrosion issues. 
Our name is important to us and that's why we ensure we offer quality services every time. Contact us today to see how we can assist you with your next project.