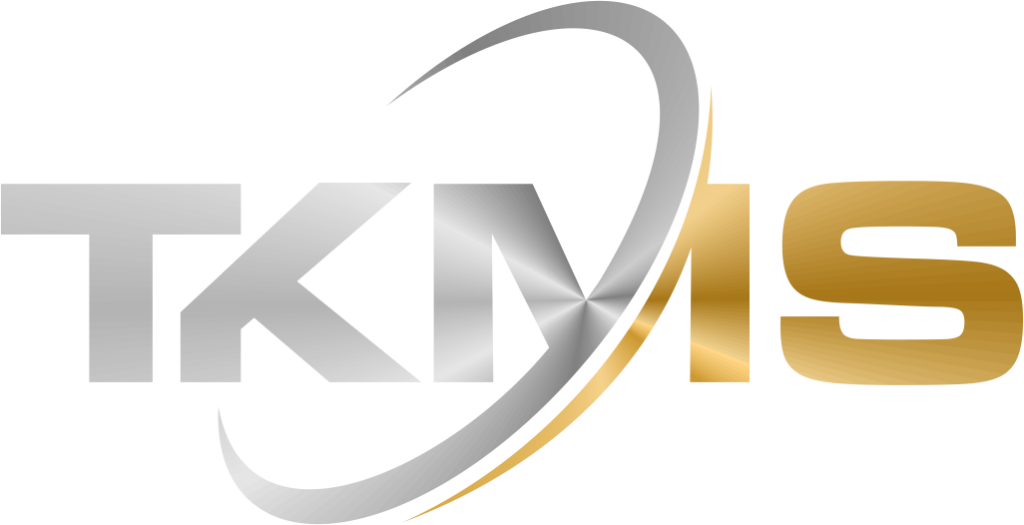 Experienced & highly trained teams
Rope access welding is a unique skill which requires the implementation of fool proof safety measures. TKMS's welders are trained to navigate this specialized industry while remaining leaders in providing safe and quality services.
Welding via rope access requires

less setup time and infrastructure

, which means that we can complete the scope for less time and money. Our welders are experienced in aluminum, stainless steel, titanium, magnesium, copper, bronze and brass and more.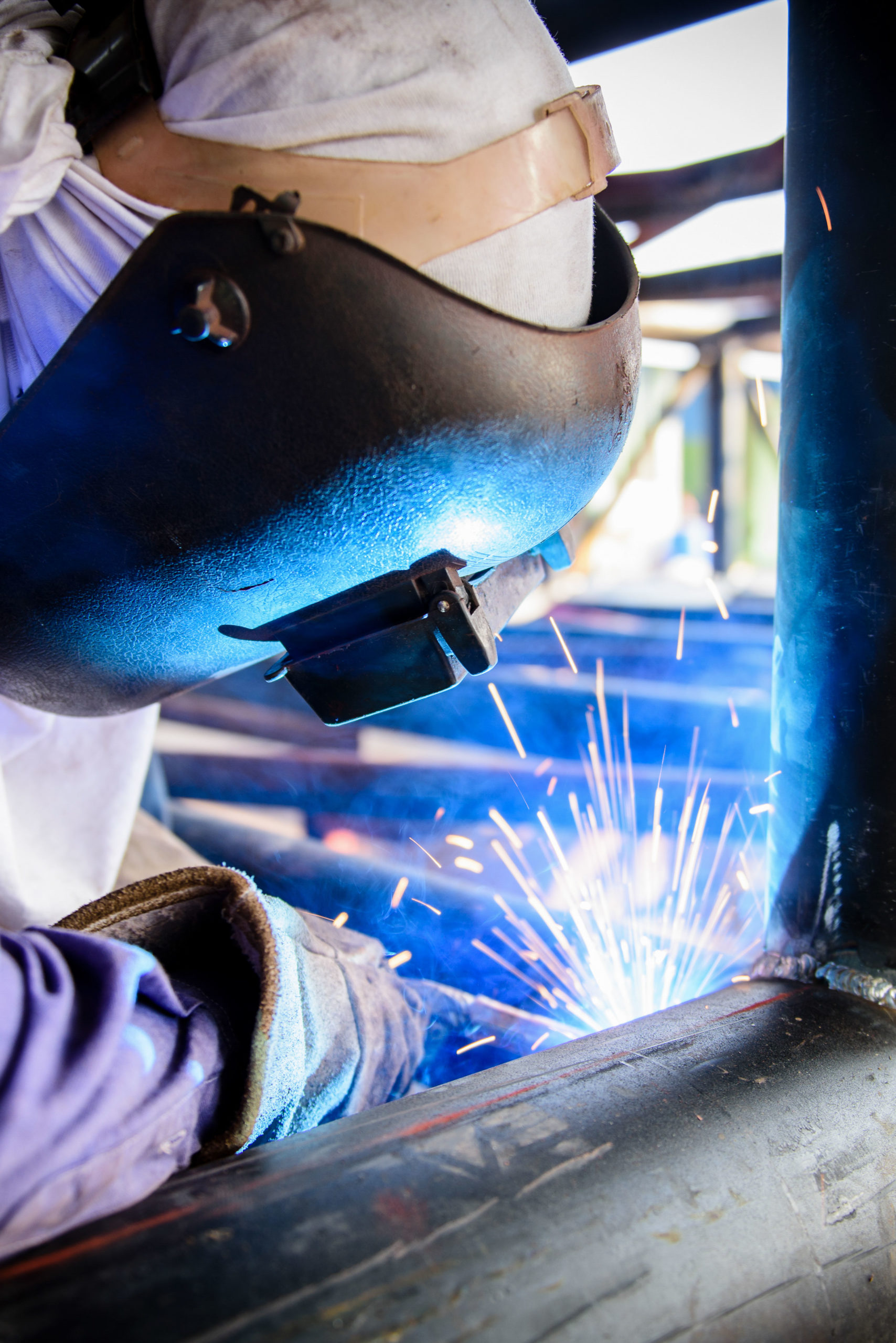 We offer complete on site welding services. Some of these include:
Welding scopes completed via rope access offer an effective and robust solution compared to traditionally supported workers. Combining two industries where safety expertise is paramount allows us to ensure that your welding repairs and maintenance will be completed with the lowest risk possible.
Have a welding scope you need completed? Contact TKMS to discuss how our specialized team can complete your project for you.
Our name is important to us and that's why we ensure we offer quality services every time. Contact us today to see how we can assist you with your next project.