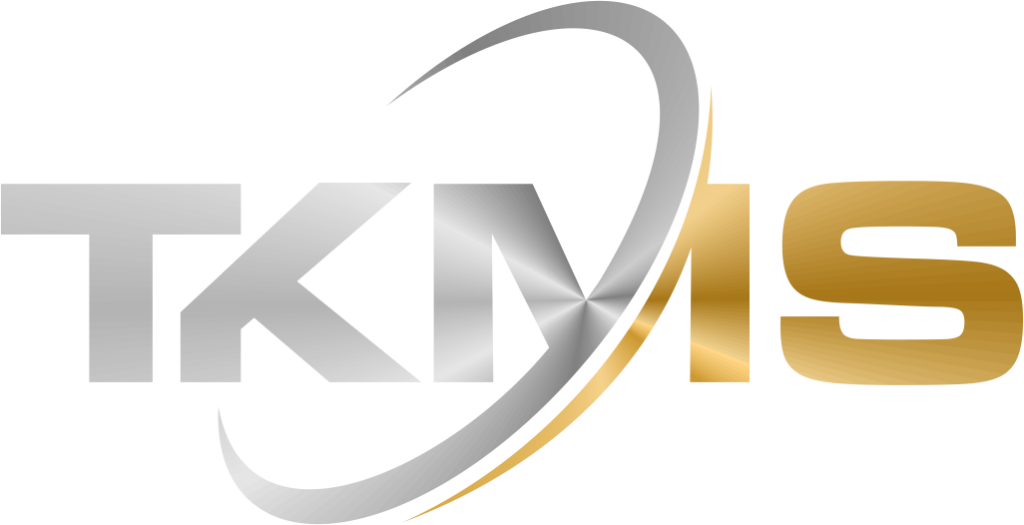 Experienced & highly trained teams
The need to access confined spaces or to have a designated rescue team is required for a variety of tasks including maintenance, repair, cleaning, and inspection. Confined spaces present foreseeable risks of serious injury due to the potentials of gas or vapor exposure, increased temperatures, risk of fire or explosion, high liquid levels, or risk of asphyxiation.
Our IRATA trained rope access teams specialize in performing safe, efficient and effective work in confined spaces and rescue situations. Our crews complete strict safety procedures prior to entering a confined space or preparing for a potential rescue situation. Our teams have extensive experience in many diverse locations and industries.
When a task requires confined space entry or backup rescue planning, a safe system of work will be followed. This includes emergency planning and when required, the use of

specialized safety equipment

such as gas detectors and atmospheric monitors.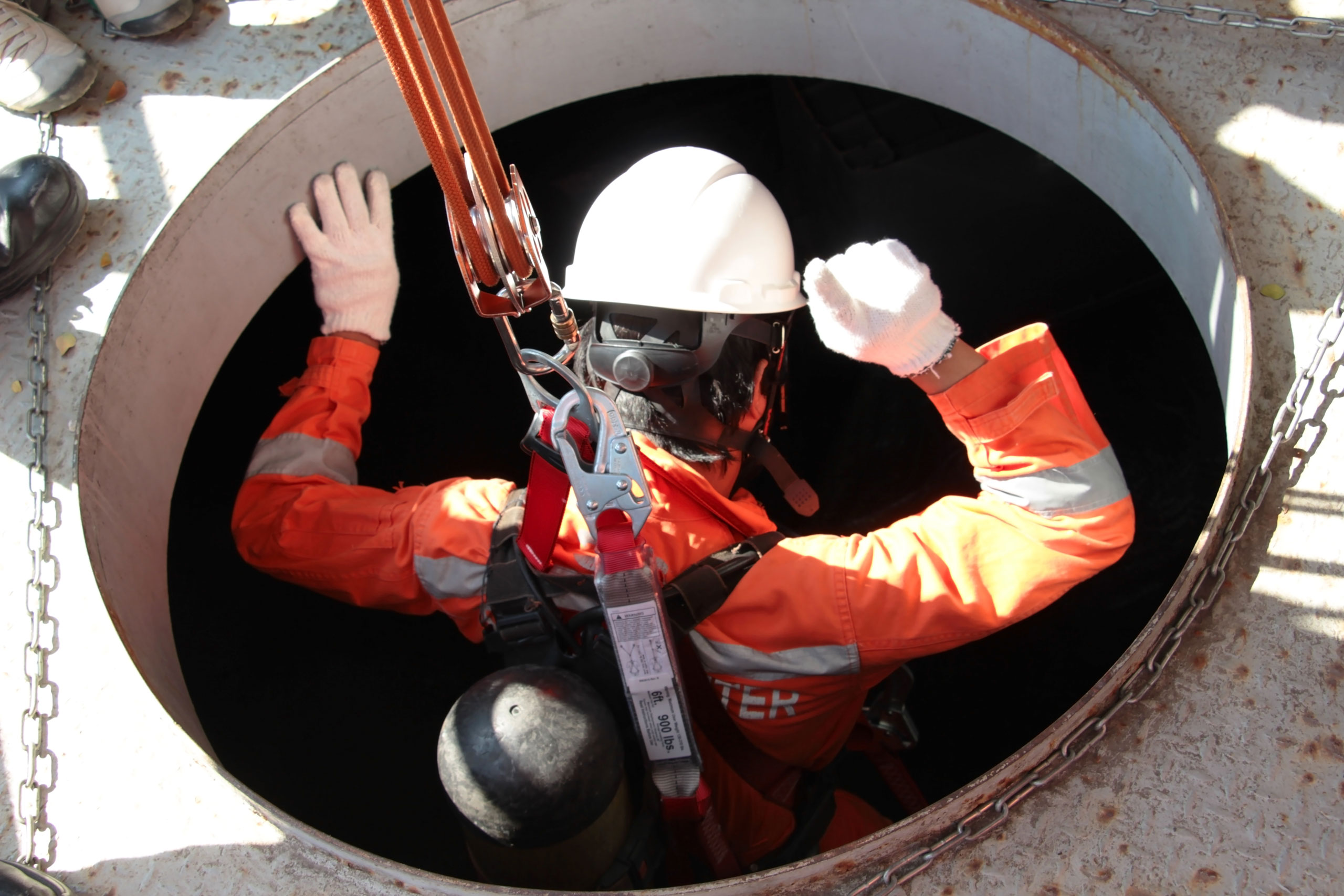 Rescue & Confined Space services
Our teams are experts in the legislative requirements of confined space entry and rescue, and use the advantages of industrial rope access techniques to safely fulfil these requirements. The following are some of the rescue and confined space services we provide:
Applications: Silos, Storage Tanks, Access Shafts, Chamber, Pipes, Tunnels, etc.
Our name is important to us and that's why we ensure we offer quality services every time. Contact us today to see how we can assist you with your next project.