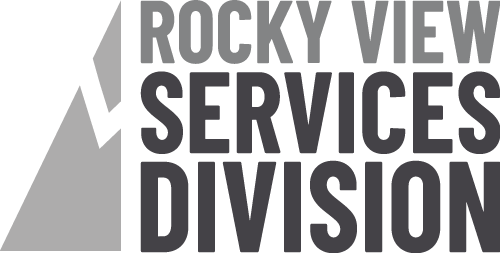 Clearing the way to quality property solutions
TKMS is a multi-service company, local to Rocky View. With combined experience of over 25 years in the industry, you can guarantee that we will deliver quality service. From snow removal, to property maintenance and many areas in between, we can assist you with completing your project on time and on budget.
Residential & commercial services
We understand that your time is valuable. We respond when you need us and provide prompt and professional service. We cross train our employees, allowing us to reduce the number of people we need to handle your job. We are the one stop, turn-key solution.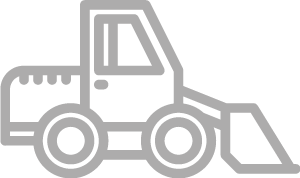 Rough grading shapes the foundation of your landscape. It's the first step in sculpting a smooth, stable base for your lawn. It's also the time to establish hills, terraces, embankments and drainage systems. Our professionals, using grading equipment and technology, can provide grading for all types of residential and commercial projects. They'll make sure your lawn or new construction site is level, up to code and reinforced against water damage.
See us for these additional services: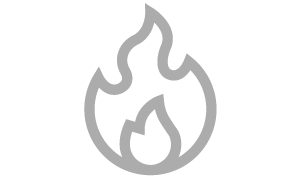 TKMS Rocky View helps manage wildfire risk by helping you to protect your home, critical infrastructures and your community. We provide the following wildfire prevention and mitigation services:
Fire smart planning reduces wildfire intensity, severity and the rate of spread. More than 90% of properties destroyed by wildfires are ignited by embers. Maintaining a 1.5 meter non-flammable area around your home will reduce the risk of wind-blown embers igniting your property.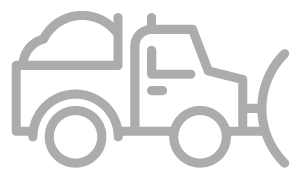 Our team provides a variety of residential and commercial snow removal services, from basic sidewalk clearing to heavy-duty snow hauling. Snow can be handled in a variety of ways from plowing to loading up the snow and hauling it away or dumping it on a specific area of your property. When it snows, our crews and equipment are working 24/7 making sure our client's needs are met.
Learn more about how we can make your winter seasons more bearable by contacting us today.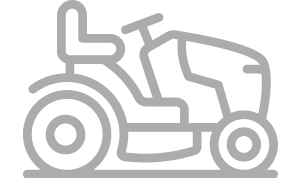 Year Round Property Maintenance
If you are looking for full year-round residential property maintenance services, we have you covered.
We have daily, weekly, monthly and vacation packages available.
General Contractor Services
We provide a full range of General Contracting services for every project. We have the expertise and specialists to ensure every detail of the job is carried out with quality and professional results. We get the job done on time and on budget with the highest of quality standards and always prioritizing the future of our environment.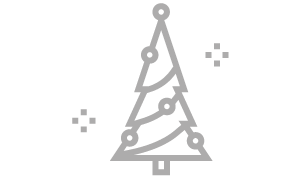 Christmas LIght INstallation
TKMS works with you to create the perfect display for your home so that you have one less thing to worry about during the holiday season. We can add lights to trees, gardens and just about any other surface.
Our Christmas light installation services include:
When the holiday season is over, we will gladly come back to remove the lighting so you can safely pack it away for next year.
Our name is important to us and that's why we ensure we offer quality services every time. Contact us today to see how we can assist you with your next project.
Ask us about our Referral and Senior Discounts!