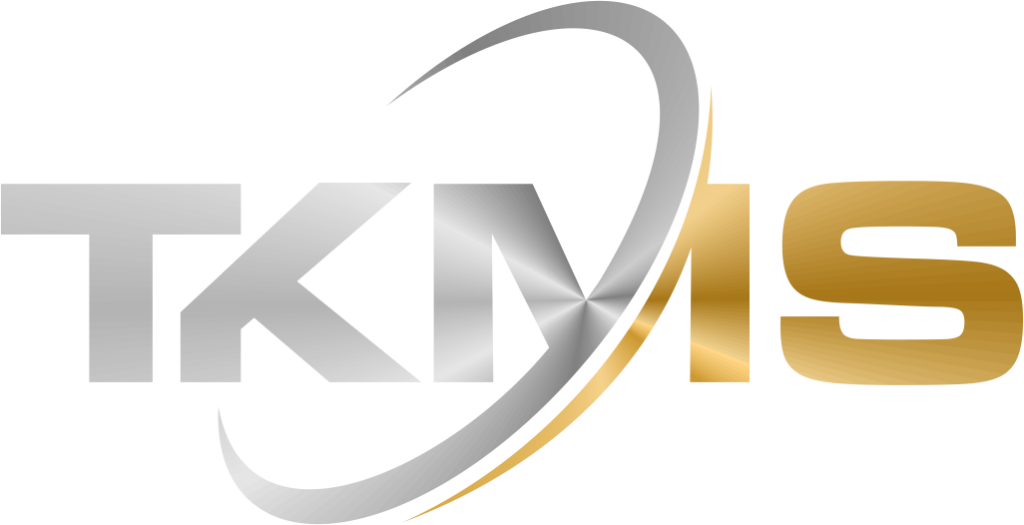 Experienced & dedicated to protect your assets
Ultrasonic testing (UT) is another form of non destructive testing where a transducer applies ultrasonic pulse waves in the material and the time of flight of the ultrasonic waves is measured from the initiation time to the return of the reflection to the transducer. Any change in acoustic impedance produces ultrasonic reflection, or "echo". This property of the ultrasound is used to identify the material wall thickness and any internal discontinuities in material.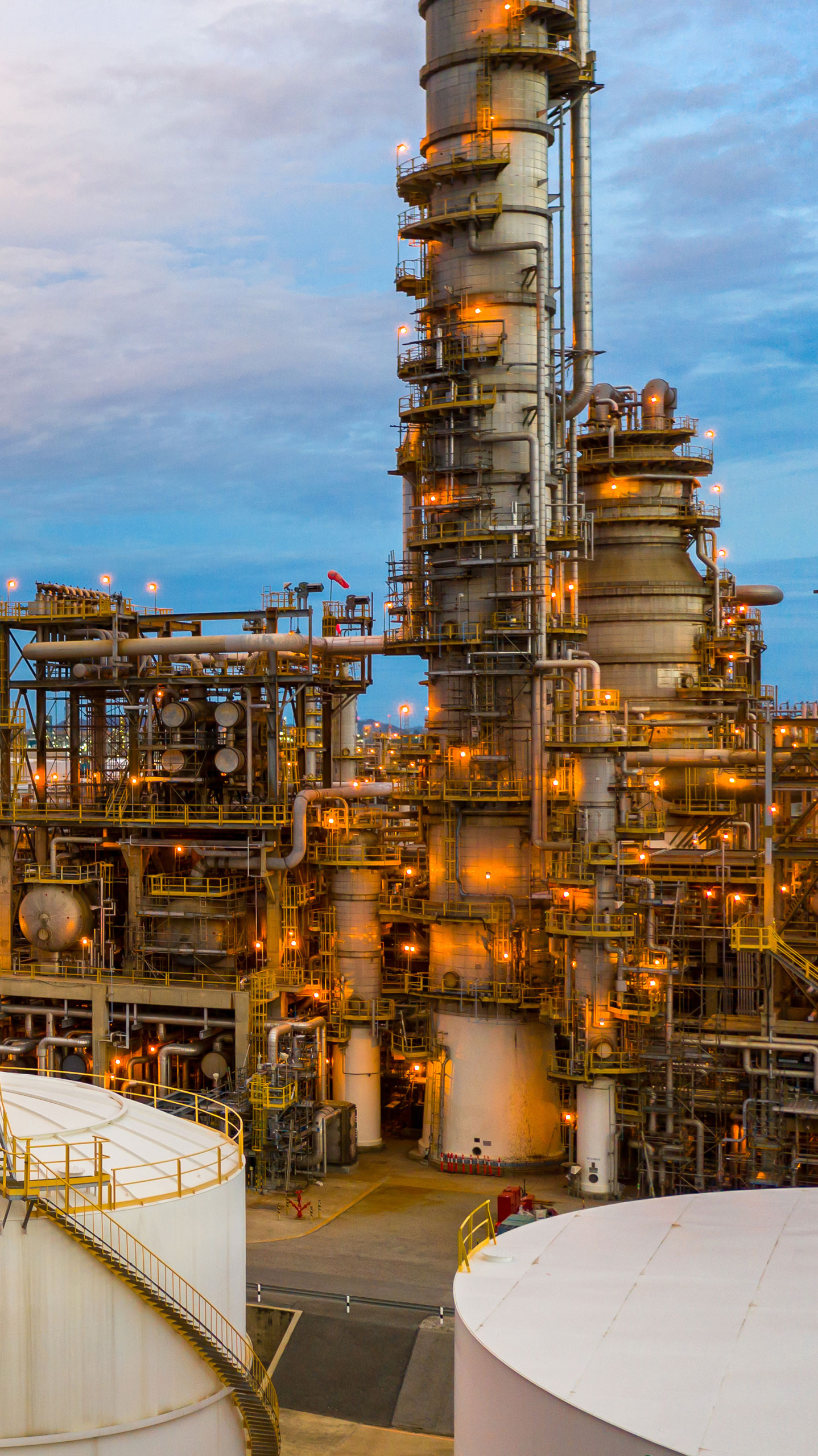 Ultrasonic testing is a very sensitive test method for detection of embedded linear discontinuities. It is faster and more economical as compared to radiographic examination.
The common applications of ultrasonic testing are wall thickness measurement, corrosion mapping, lamination testing, flaw (discontinuities) detection in the material e.g. welds, castings, forgings and other wrought products, density measurement of material, hardness measurement, etc.
Ultrasonic testing is a commonly used test method in the aerospace industry, shipping and offshore industry, fabrication industry and other general industries.
TKMS's CGSB teams specialize in Corrosion & Erosion surveys as well as other UT scopes. The addition of rope access gives a great advantage to our clients as we are able to react and adapt to changing situations faster. Multi-trade technicians gives a boost to the industry by reducing direct costs to clients.
Our name is important to us and that's why we ensure we offer quality services every time. 
We respond when you need us and provide prompt and professional service. Contact us today to see how we can assist you with your next project.