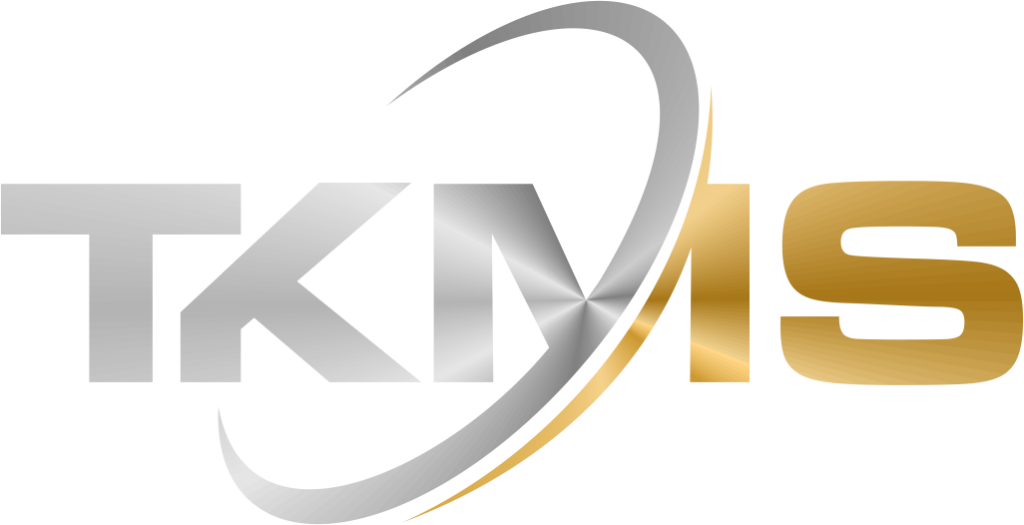 Experienced & dedicated to protect your assets
Long Range Ultrasonic testing (LRUT), also known as Guided Wave Ultrasonic testing (GWUT), is a method wherein ultrasonic waves are transmitted along the pipe wall (guiding walls) up to 180 meters in length. 
LRUT is a fairly fast method for integrity assessments of pipelines, encased piping, suspended pipelines and coated pipes. It is a good method used to locate potential degradation or integrity concerns. While conventional NDT is more of a localized spt check type of inspection, Guided Wave allows us to run a test that go over ten meters and on the entire circumference of the pipe from one location.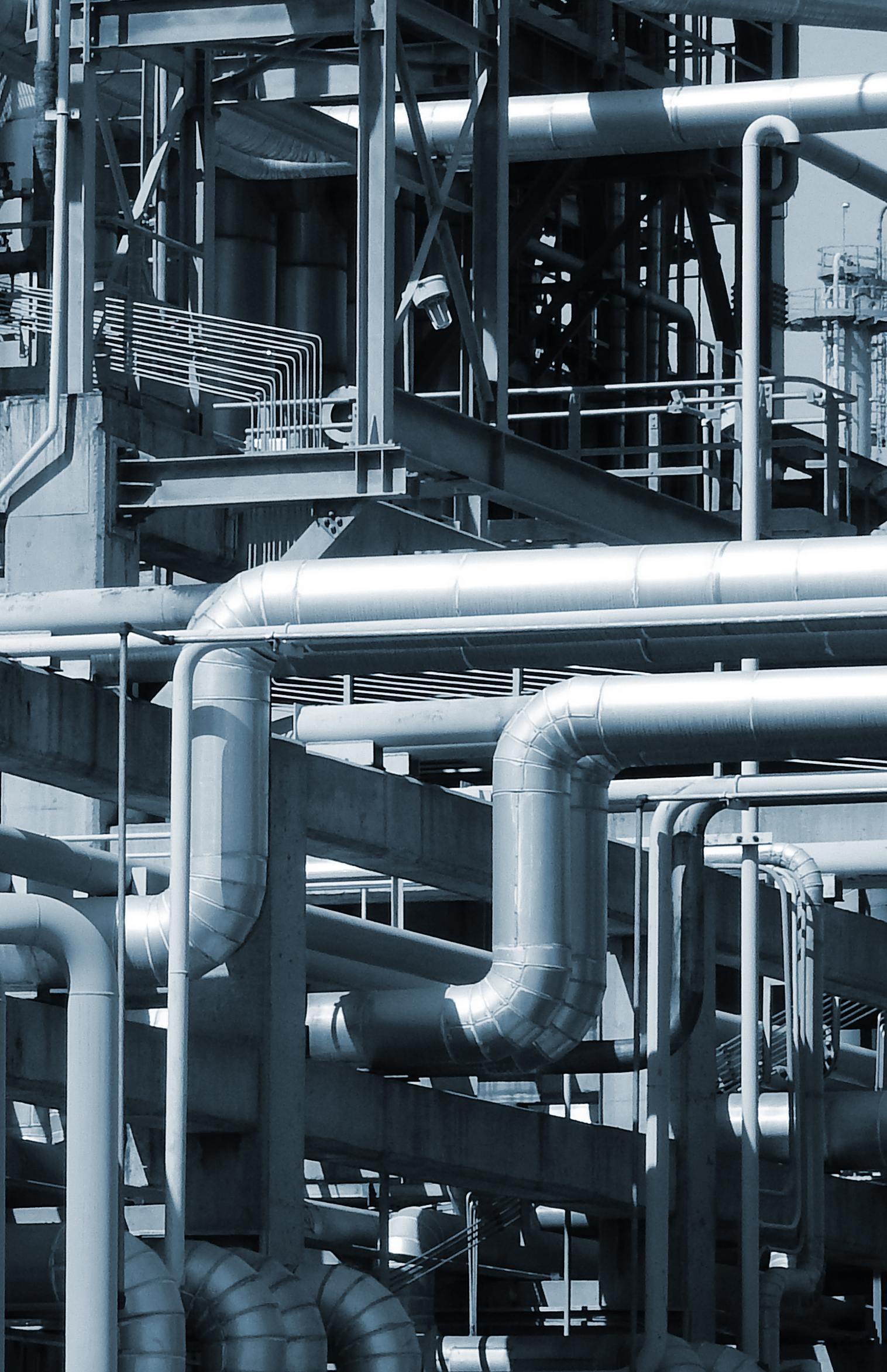 Primarily applied on pipelines having limited access or only localized access; to avoid unnecessary excavation, coating removal or scaffolding installation. The use of LRUT significantly reduces maintenance costs and is a perfect inspection method for unpiggable pipes or inaccessible pipe sections. LRUT can be used on pipe diameters ranging from 38mm (1.5″) to 120mm (48″) to detect loss of cross section (LSC) or areas of concern such as corrosion or erosion pockets around the pipe's circumference.
Typical applications include:
Our name is important to us and that's why we ensure we offer quality services every time. 
We respond when you need us and provide prompt and professional service. Contact us today to see how we can assist you with your next project.