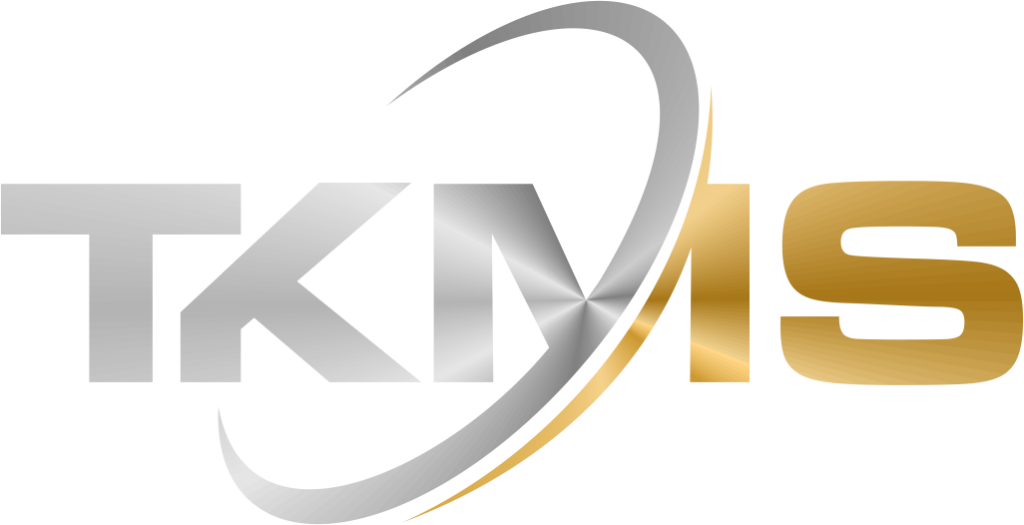 Experienced & dedicated to protect your assets
Visual Inspection, or Visual Testing (VT), is the oldest and most basic method of inspection. It is the process of looking over a piece of equipment using the naked eye to look for flaws. It requires no equipment except the naked eye of a trained inspector.
Visual inspection can be used for internal and external surface inspection of a variety of equipment types, including storage tanks, pressure vessels, piping and other equipment.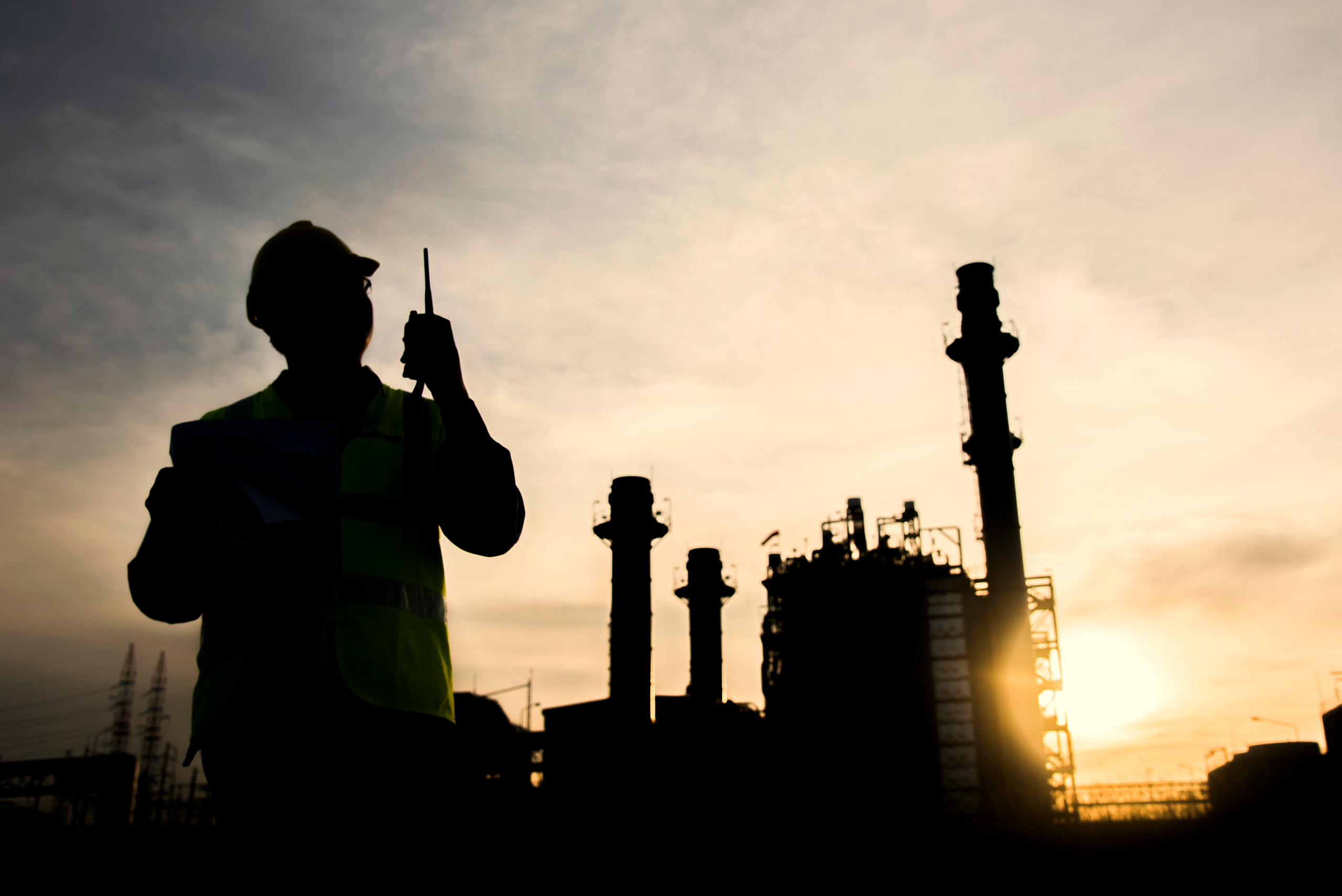 Visual inspection is simple and less technologically advanced compared to other methods. Despite this, it still has several advantages over more high-tech methods. Compared to other methods, it is far more cost effective. This is because there is no equipment that is required to perform it. For similar reasons it's also one of the easiest inspection techniques to perform. It is also one of the most reliable techniques. A well-trained inspector can detect most signs of damage.
Our name is important to us and that's why we ensure we offer quality services every time. 
We respond when you need us and provide prompt and professional service. Contact us today to see how we can assist you with your next project.