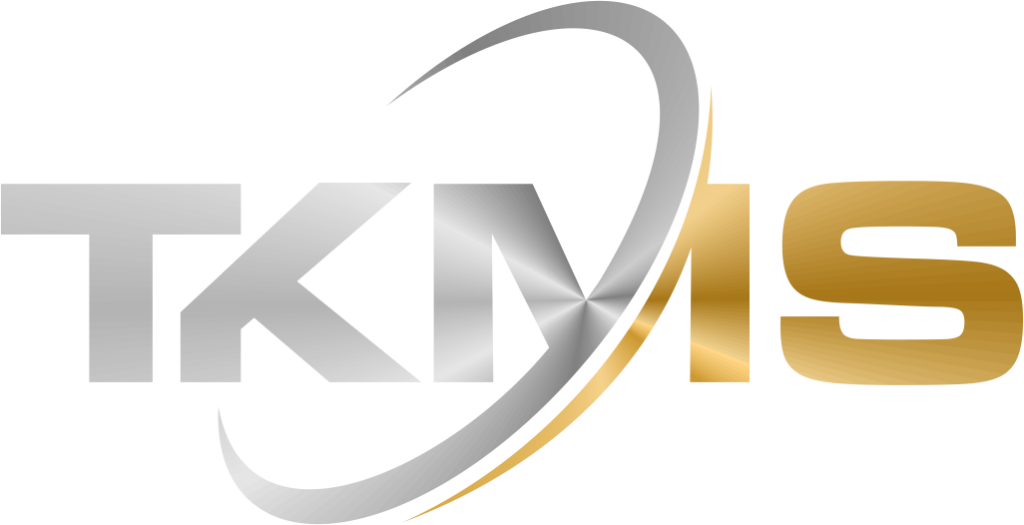 MT - Magnetic Particle Testing
Experienced & dedicated to protect your assets
Magnetic Particle Inspection (MPI), also sometimes referred to as Magnetic Test (MT), is a non-destructive test method for the detection of surface and sub-surface discontinuities in ferrous materials.
The test method involves application of magnetic field externally or applying electric current through the material which in turn produces magnetic flux in the material. Simultaneously, visible ferrous particles are sprinkled or sprayed on the test surface. The presence of discontinuities in material at or at near causes distortion in the magnetic flux which in turn causes leakage of the magnetic fields at the discontinuity. The magnetic particles are are attracted by the surface field in the area of the discontinuity and adhere to the edges of the discontinuity appearing the shape of the discontinuity.
Our name is important to us and that's why we ensure we offer quality services every time. 
We respond when you need us and provide prompt and professional service. Contact us today to see how we can assist you with your next project.