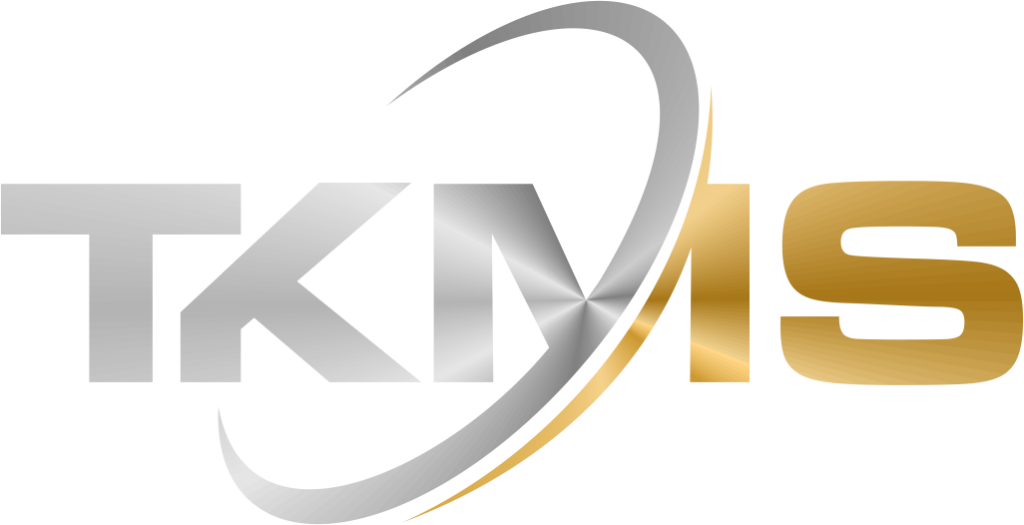 Our team provides a variety of residential and commercial snow removal services, from basic sidewalk clearing to heavy-duty snow hauling. Snow can be handled in a variety of ways from plowing to loading up the snow and hauling it away or dumping it on a specific area of your property. When it snows, our crews and equipment are working

24/7

making sure our client's needs are met.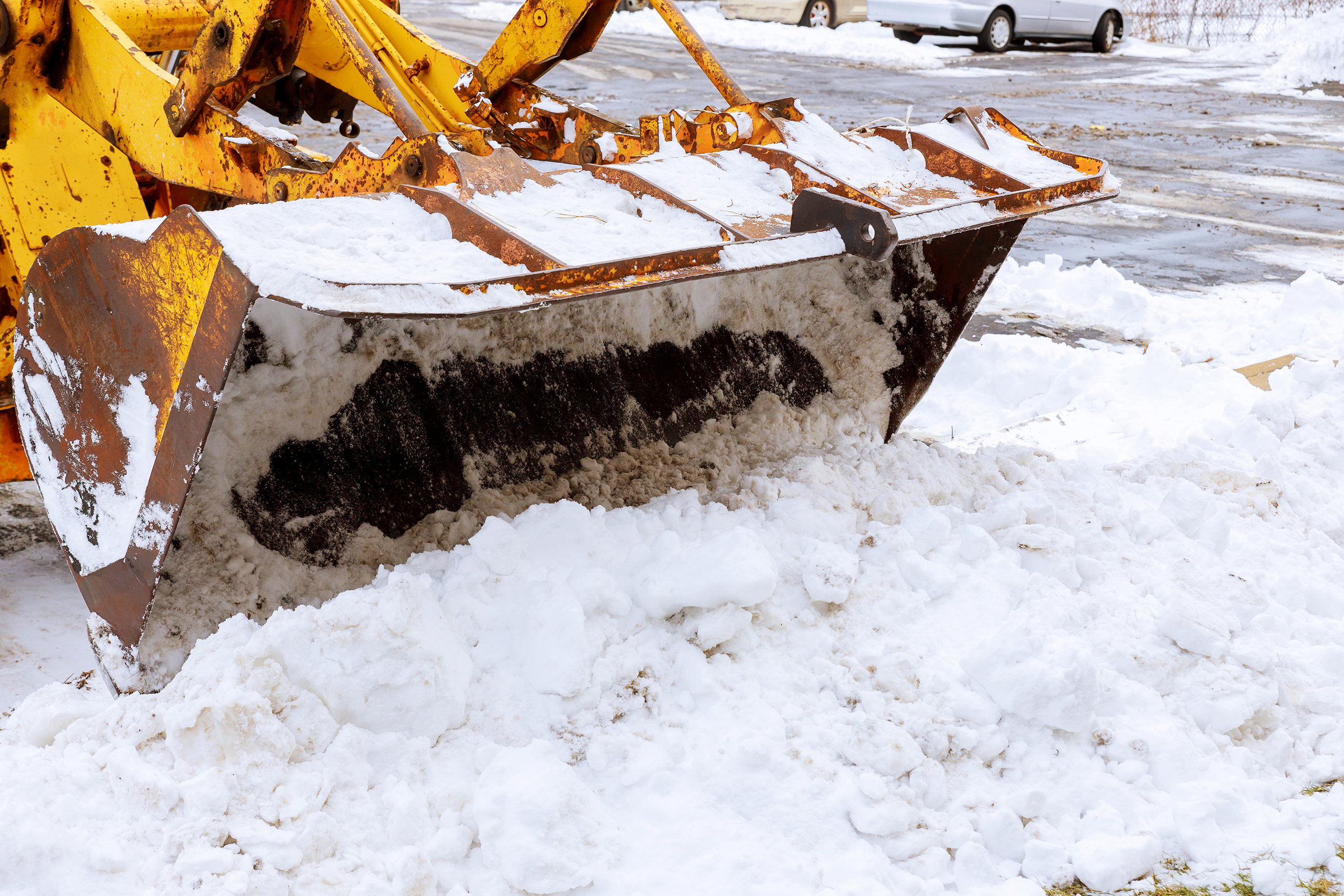 Learn more about how we can make your winter seasons more bearable by contacting us today.
Our name is important to us and that's why we ensure we offer quality services every time. Contact us today to see how we can assist you with your next project.