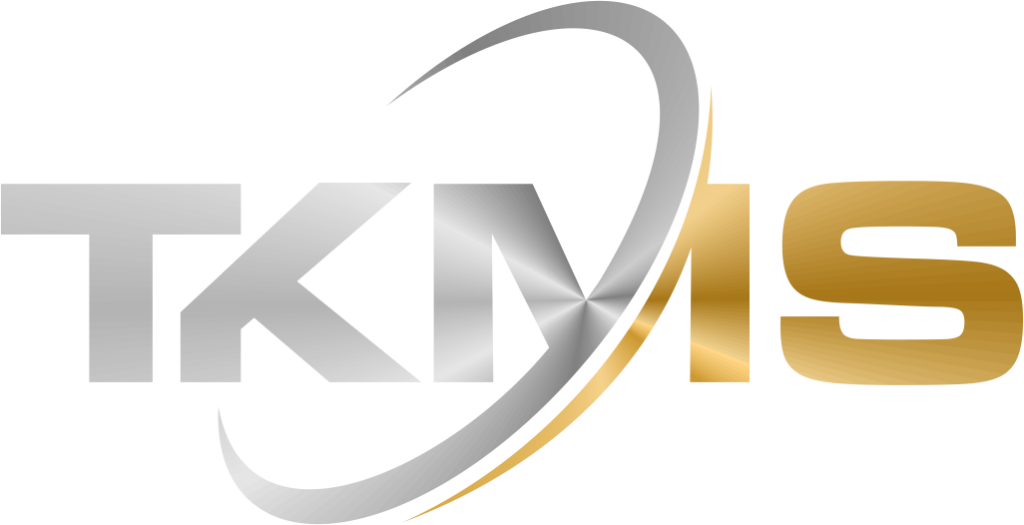 Rough grading shapes the foundation of your landscape. It's the first step in sculpting a smooth, stable base for your lawn. It's also the time to establish hills, terraces, embankments and drainage systems. Our professionals, using grading equipment and technology, can provide grading for all types of residential and commercial projects. 

They'll make sure your lawn or new construction site is

level, up to code and reinforced against water damage

.
Our name is important to us and that's why we ensure we offer quality services every time. Contact us today to see how we can assist you with your next project.