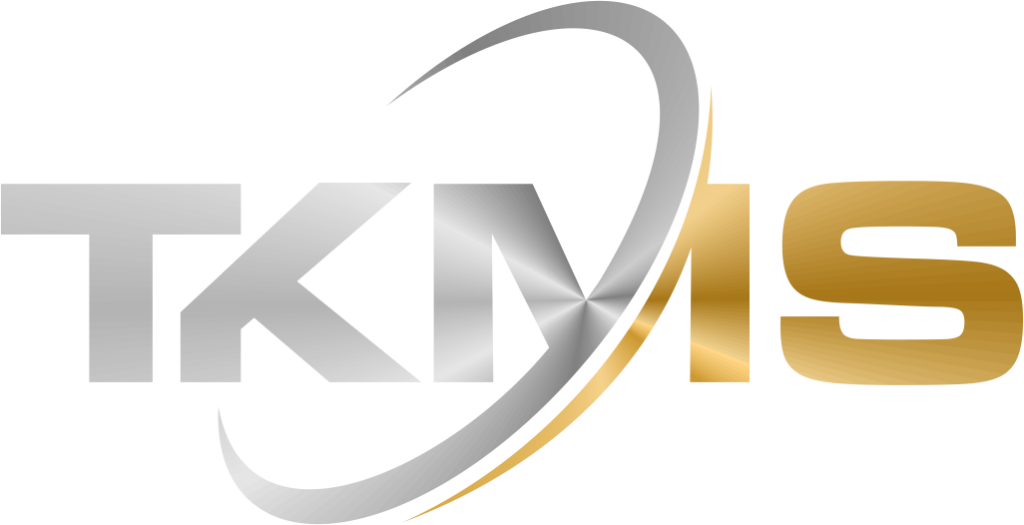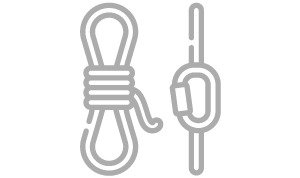 IRATA Rope Access Registration
To register for a training session with TKMS, please fill out the following information. You will be automatically scheduled into the course requested and will received a booking confirmation upon submission. You will receive an invoice via email for the course deposit, which much be paid prior in order to guarantee your spot in the course.
Please note – courses booked with less than 7 days notice will be required to pay in full upon scheduling.