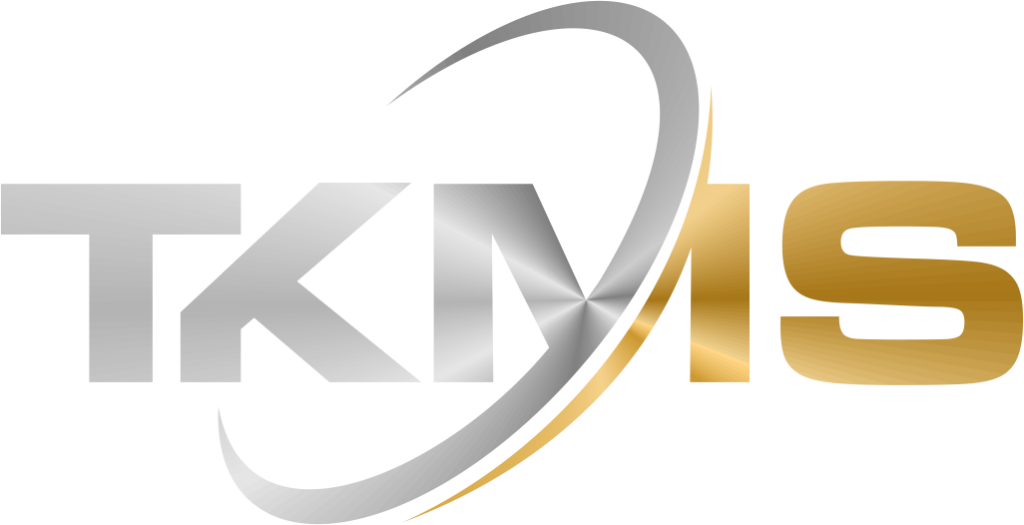 TKMS's mission is to provide our clients with a one stop solution that assists them in achieving their business goals. In doing so, we will build an environment of excellence and growth that both our employees and stakeholders can benefit from.
To provide a service that delivers effective turnkey solutions to our clients utilizing multi-skilled trades for industrial maintenance.
We train our employees in multiple areas which allows us to reduce the number of people we need to handle your job. We are the one-stop, turn key solutions.
TKMS and its management team is committed to the safety and protection of our environment. TKMS expects all employees to do their best to prevent harm to the environment. Our goals on the job can be met without risking harm to the environment. We shall use, store and dispose of products in such a manner that will provide appropriate protection to the environment and workers. Workers will be kept informed on how to do their jobs in such a manner as to prevent environmental harm and waste of materials, and where possible, we shall recycle and promote the use of recycled products. We will operate in compliance with all relevant environmental legislation, and we will strive to use principles of sustainability and environmental best practices in all that we do.
TKMS will endeavour to use environmentally responsible products wherever possible. These may include, but are
not limited to the following:
Energy efficient light bulbs and lighting systems
Water conserving plumbing fixtures
Recycled and recyclable paper products
TKMS values the health, safety and well-being of all employees, contractors, clients, and visitors in the workplace. We are committed to the prevention of injury or ill health of everyone working for our company and on our worksite.
At TKMS Group our most valuable resources are the people who work for us. Injuries can be prevented. To achieve this objective, TKMS Group will make all reasonable efforts to comply with all government regulations pertaining to safety and health issues. An effective Safety and Health Program will be carried out throughout our organization.
TKMS management leads our safety program and provides and supports a healthy and safe working environment to protect worker well being. We are compliant to legal and regulatory requirements as well as to IRATA, as an external certifying body for Rope Access.
Our management and employees take responsibility for our own safety and for those around us. We recognize and correct all potential hazards. We speak up and our voices are heard by our management team. We follow all safety procedures and expectations. Safety is never compromised.
Our policy and safety management system are reviewed at a minimum of once per year.
Our name is important to us and that's why we ensure we offer quality services every time. 
We respond when you need us and provide prompt and professional service. Contact us today to see how we can assist you with your next project.