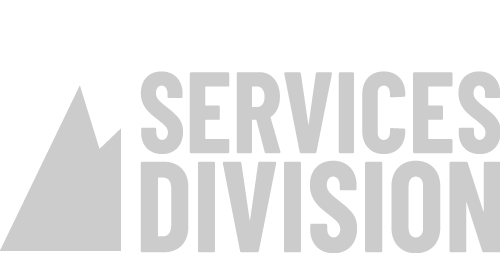 Clearing the way to quality property solutions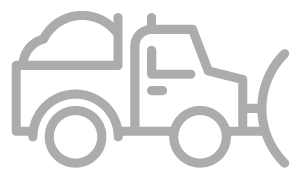 Our team provides a variety of residential and commercial snow removal services, from basic sidewalk clearing to heavy-duty snow hauling. Snow can be handled in a variety of ways from plowing to loading up the snow and hauling it away or dumping it on a specific area of your property. 
Book your Monthly or Annual Package before October 31 and get 5% off the first month!